Eating habits have a huge role in keeping you healthy. If unhealthy things are consumed, then sickness & diseases are going to find you easily. In fact their are many cancer causing foods which we consume frequently.
Here are 5 foods which are known to cause cancer in humans. Make sure to avoid them so that you live long, healthy life.
Suggested Read: 8 Foods that Prevent Cancer & Keep You Healthy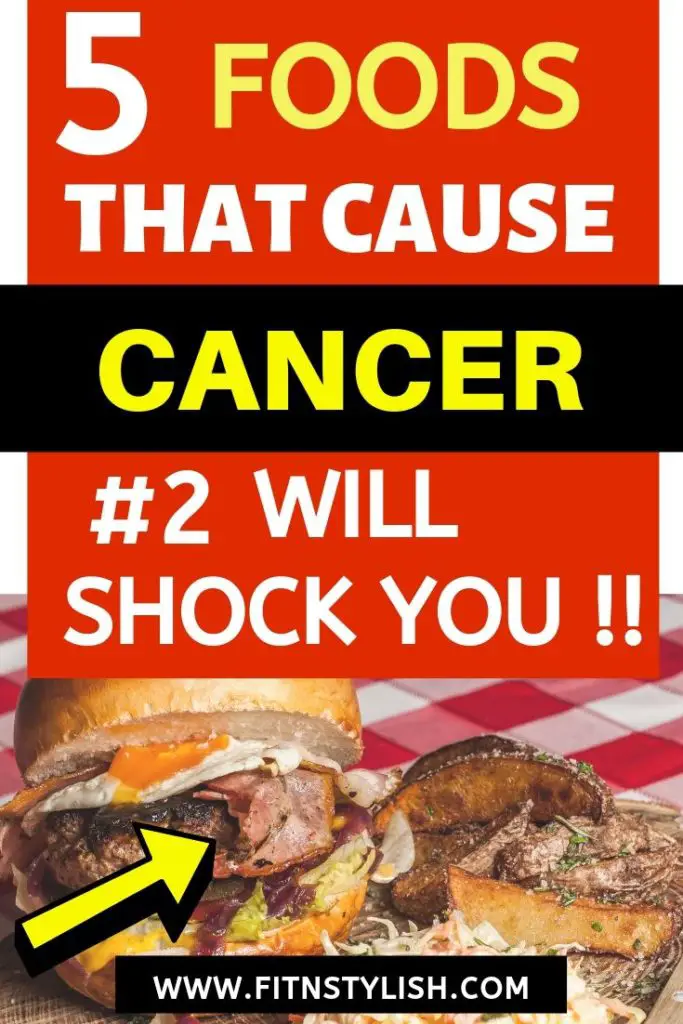 Suggested Posts:
How to Lose Belly Fat in 1 Week?
3 drink to reduce belly fat fast
5 Cancer Causing Foods That You Must Avoid
1. Potato Chips
This would shock many. Potatoes are healthy if they are baked and consumed. Or even if you consume in them natural form or by cooking. But processed potato chips are extremely unhealthy as they have preservatives which could lead to cancer.
2. Popcorn
When popcorn is microwaved, it becomes toxic. To avoid this, also use kennels and try to pop them yourself on the stove so that its prepared in the natural way. Consuming microwaved popcorn is dangerous so always avoid it.
3. Refined Sugar
Foods which contain refined sugar are not healthy because refined sugar has fructose which is hard to break & digest. The liver stores lots of fat from this which could even turn into liver cancer.
Avoid food with high amount of sugar like soft drinks, packaged drinks & processed items because these are the most common cancer causing foods.
Suggested for You: Celery Juice Weight Loss: 15 Benefits and Recipe To Make It
4. Non Organic Food
Fruits and vegetables if grown non organically can contain lots of pesticides which are nothing less them poison. Be careful when washing vegetables so that you can remove maximum bacteria and chemicals before using them. Use organic food as much as possible.
5. Canned Food Item
Cans have lining which is done with chemicals. Also, the canned food always has more salt and preservatives. These are loaded with toxic chemicals that cause cancer. Also avoid BPA labeled (bisphenol A) canned items.
Share this post with your loved ones to save them from this disease and ask them to always avoid these cancer causing foods.
Make sure to pin this board on Pinterest and share it on facebook.
Suggested For You: