Cancer is undoubtedly one of those words which can make you feel sick to the core. There are multiple reasons of cancer including unhealthy lifestyle, smoking, drinking, excess of junk food and more. But in this post we are going to share the top foods that prevent cancer.
These will prevent the development of cancer cells and can save you from one of the deadliest disease. Some of these foods may prevent the disease while others help in making your immune system stronger so that it can fight from such serious diseases.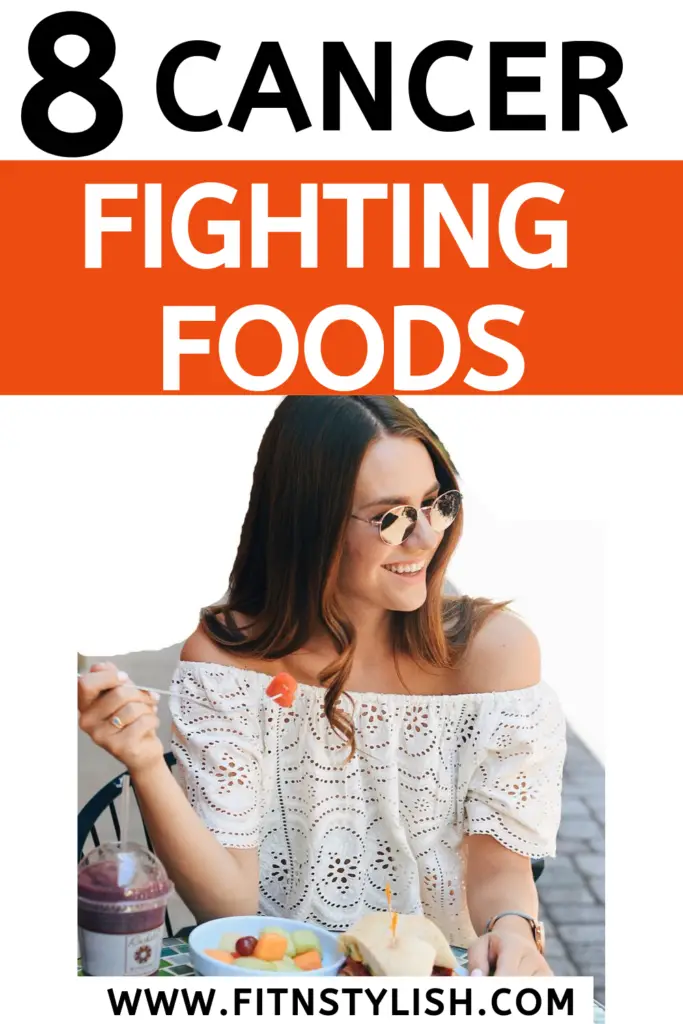 Leading a healthy lifestyle is a must if you want to be safe from the clutches of cancer. A proper diet, peaceful sleep and exercise are surely a must. But you need to avoid certain things that can cause cancer.
Check this post if you want to know about the foods that cause cancer.
Foods that Prevent Cancer
There are lots of cancer fighting foods but here we will share the ones that are available very easily. Most of the items mentioned here are available in most parts of the world, but still if you don't have one of them you can skip it and consume the other items mentioned in this post.
1. Turmeric: The Cancer Fighting Food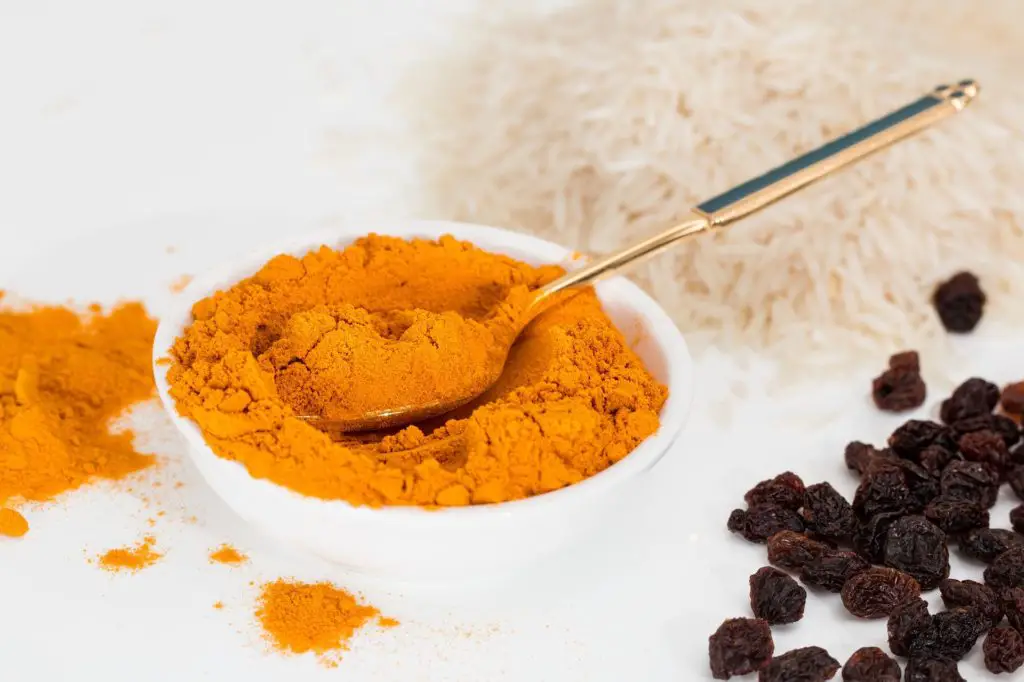 This spice has been used in various countries since centuries and there's a good reason behind it. Turmeric can help in preventing the formation of cancer cells. Turmeric is so powerful that it helped in shrinking the tumors when tested on some animals. It's surely one of the most effective cancer preventing food item available on the planet.
Try to include turmeric in your daily meals. Majority of Indian dishes include turmeric so if you want you can check out some easy Indian recipes with turmeric.
But don't worry if you don't want to search for this, you can simply consume turmeric in other ways. You can include it in salads or other recipes.
The easiest way to consume turmeric is to drink it with warm water. This would help it in dissolving directly into your blood and help in removing toxins that have developed inside your body.
Turmeric has anti- septic and anti-bacterial properties which makes it ideal for those who are suffering from some kind of fungal infection or virus infections. Turmeric is safe to be consumed every day and it is surely going to give your amazing health benefits.
Suggested Reads:
3 drink to reduce belly fat fast
How to Lose Belly Fat in 1 Week?
2. Tomatoes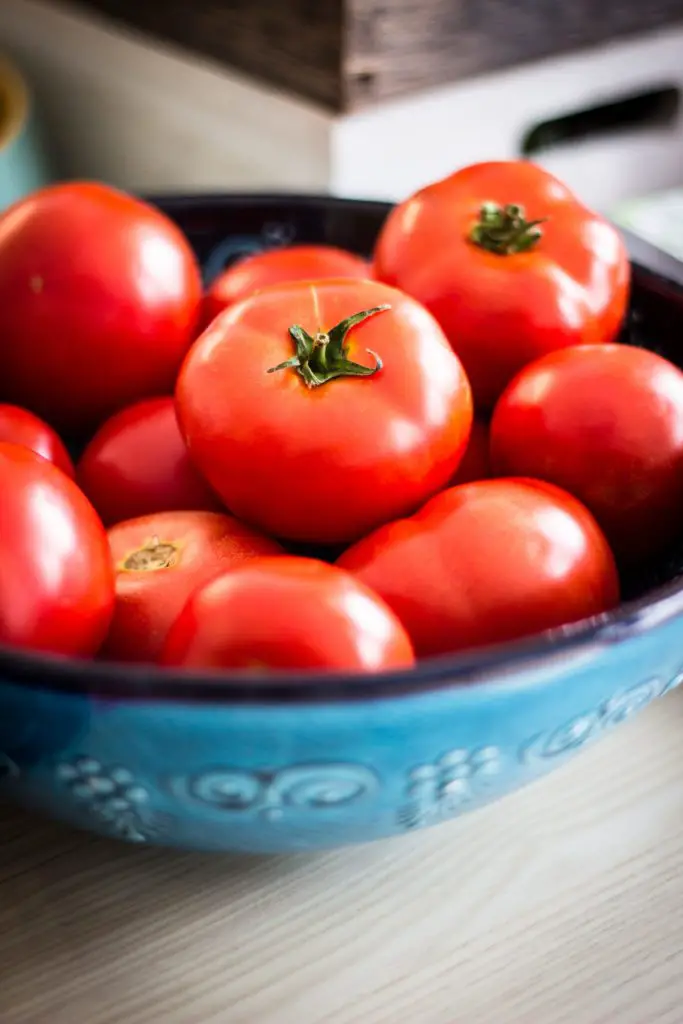 It may sound surprising but tomato can be really helpful in preventing the danger of cancer. It's among the most popular foods that prevent cancer. Certain studies have shown that tomatoes may be helpful in protecting men from prostate cancer. This tasty, red fruit can keep your cells safe and protect them from cancer.
If you are searching for cancer fighting foods, then tomato is the number one food for you. It's easily available and can be consumed in different ways.
In fact, tomatoes help in digestion and also make your skin radiant and free of acne. It can even help in fighting bacteria when applied onto the skin.
You can consume 1 or 2 tomatoes daily in the form of salad or even directly. It's a wonderful fruit which can help you in saving yourself from different types of cancer.
3. Garlic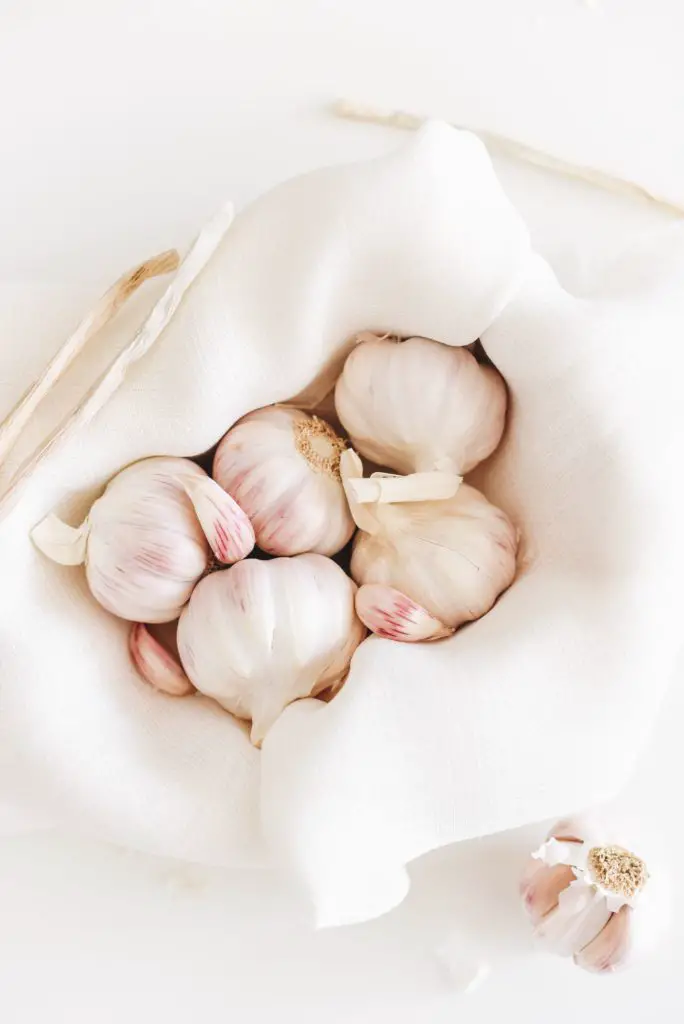 It's been shown in several studies that garlic can help in prevention of cancer. Those who consume garlic and less likely to suffer from cancers that affect the digestive organs. Garlic can be eaten directly or if it feels to strong, then you can mix it in your meals.
The easiest way to consume it is to make it in puree or powered form and fix it with your regular meals. This way you will be consuming this cancer fighting food without being bothered by its strong aroma or taste.
4. Green Tea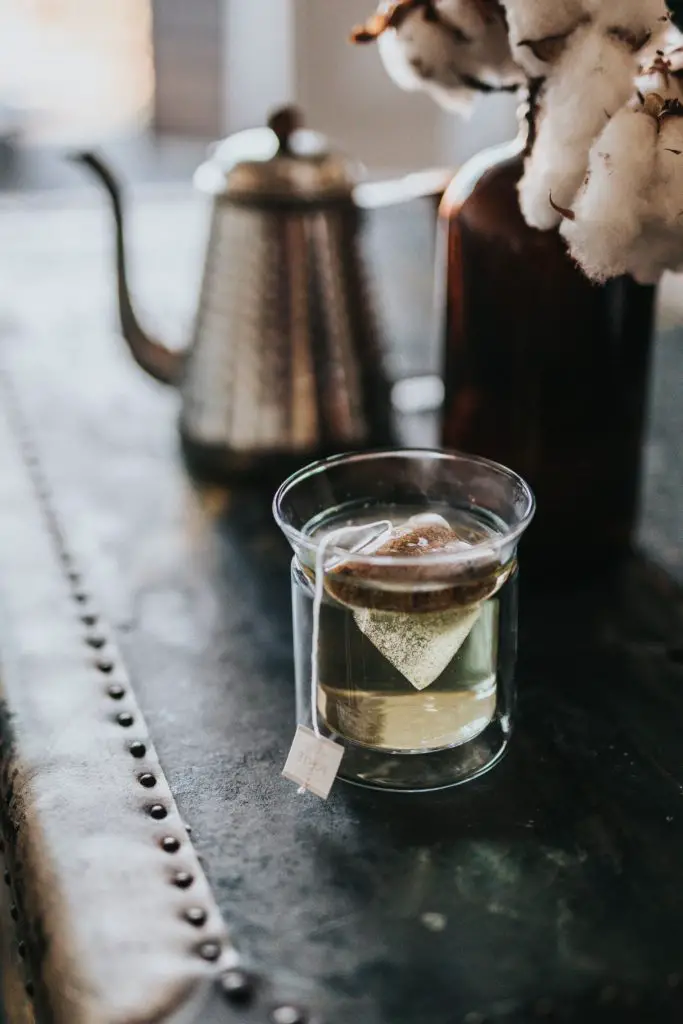 Green tea is filled with antioxidants that helps in preventing different types of cancer. Green tea has components like catechins which can reduce the tumor cell growth and even shrink them. It's surely one of the best cancer fighting foods out there.
Not just this, green tea can boost metabolism, it can help in reducing weight and even improve digestion process. It is often used in beauty products because it can treat your skin too. Drinking 1 or 2 cups of green tea can give you so many benefits while keeping your body safe from diseases like cancer.
5. Fish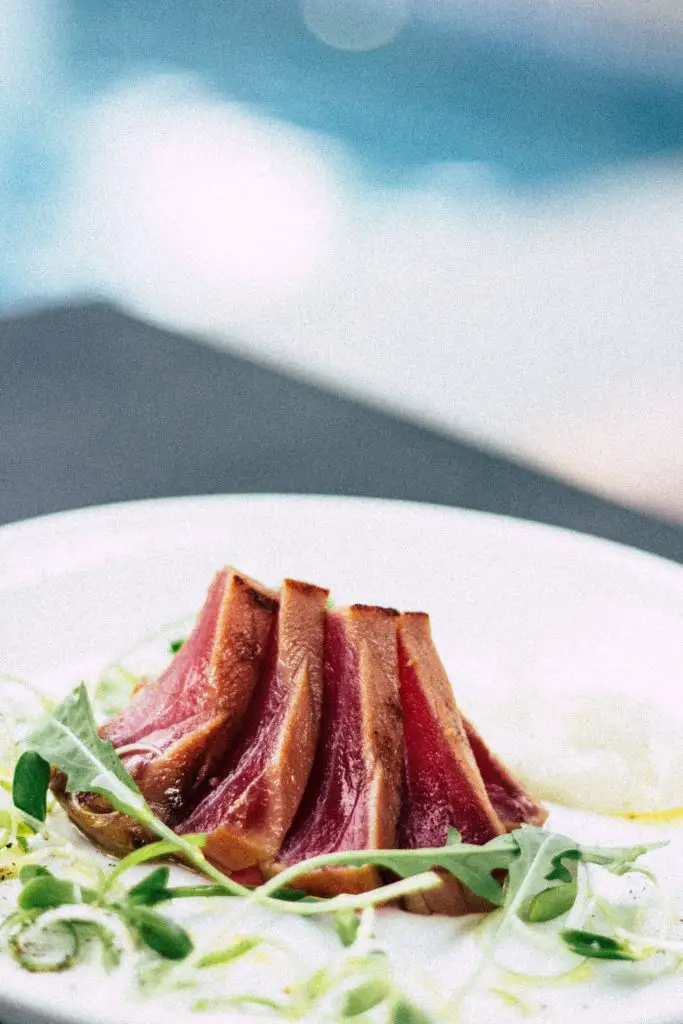 These contain omega 3 fatty acids which helps in reducing the risk of prostate cancer. If you want to start an anti-cancer diet, then fish can be included in it. If you don't want to consume fish in its raw form, then you can consume the supplements which have omega 3 fatty acids.
Fish like tuna, salmon, herring etc are more preferred if you want to consume cancer fighting foods. If you are vegan, and don't want to consume fish the it's totally fine because there are plenty of natural foods that prevent cancer.
6. Grapes
Grapes, especially red grapes are filled with antioxidants that help in reducing cancer cell growth. You can consume grapes directly or even drink grape juice on a regular basis. Including it in your weekly meals is a great idea if you don't want to consume it on a daily basis.
7. Berries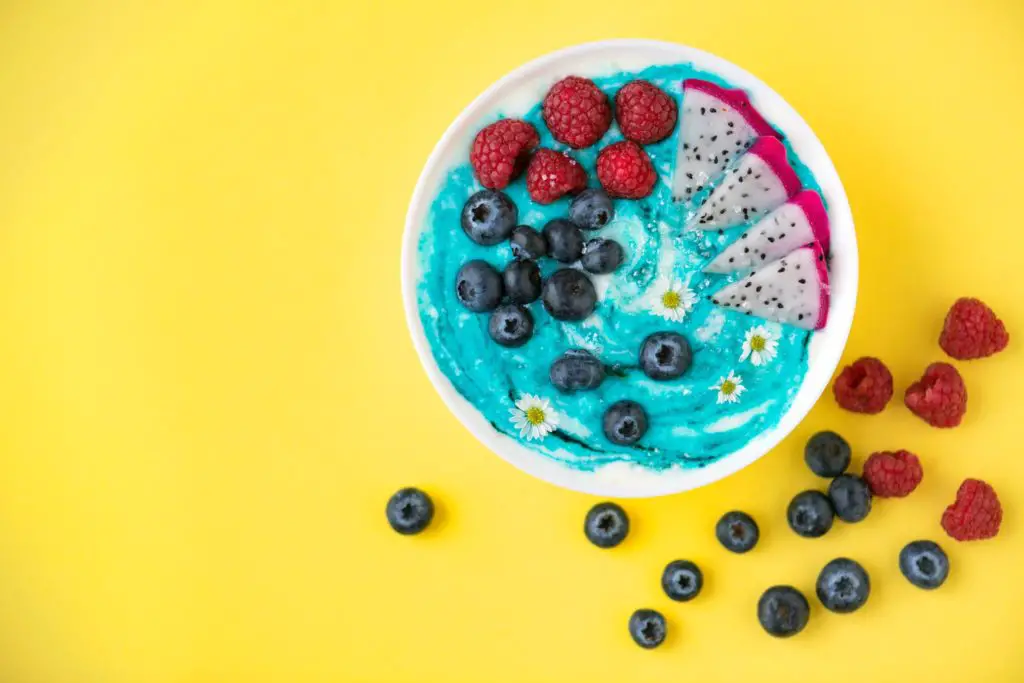 Berries have certain compounds that can help in spreading or development of cancer cells. In fact, it's one of the most amazing cancer fighting foods because they are super delicious and can be taken in different ways.
You can prepare a smoothie bowl by adding different berries, yogurt and oats. You can even prepare a protein drink by adding milk, berries and ice-cream along with a protein powder. Or you can take them directly because it's much easier and do not require any preparation. You can choose from different berries like strawberries, blueberries, blackberries etc.
Suggested For You: Celery Juice Weight Loss: 15 Benefits and Recipe To Make It
8. Olive oil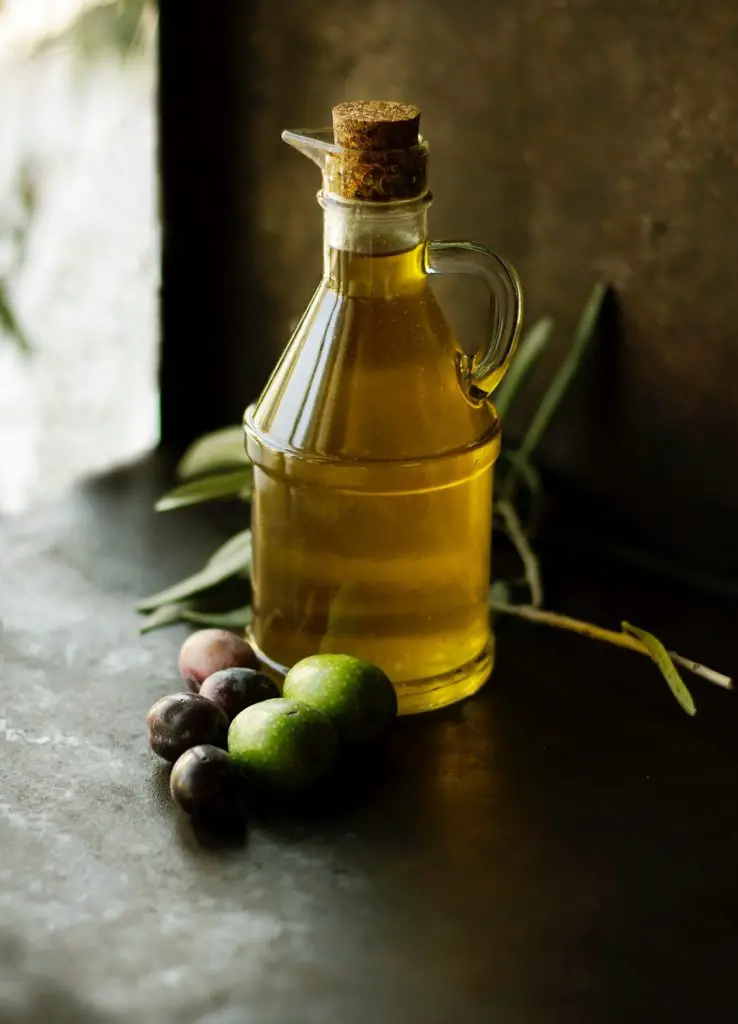 Among the top cancer preventing foods, olive oil cannot be forgotten. You can use it for salad dressing, or cook different recipes in olive oil. It's great for your overall health and also helps in preventing cancer.
In fact, you should aim to use this oil for every meal you cook because it has a lot of benefits for your health.
Your Next Steps:
Make sure to include these cancer fighting foods in your daily diet to stay healthy. By consuming these food items you can prevent cancer and stay safe from the deadly disease.
If you liked this post, make sure to pin it on Pinterest so that others can find this information too. It can save you and lots of others from cancer.