It's a pleasure to have you on our blog! 
Meet Vishal & Shubhi, the faces behind Fit N Stylish. 
We began our online journey in 2016 when we started working as content writers. But soon, we started freelancing and created content for 50+ websites in less than 1 year for national and internationals clients. 
We soon expanded our work and we are currently working as freelance business writer, blogger and online instructor with a base of 899+ students worldwide!
Know more about our online journey below or contact us.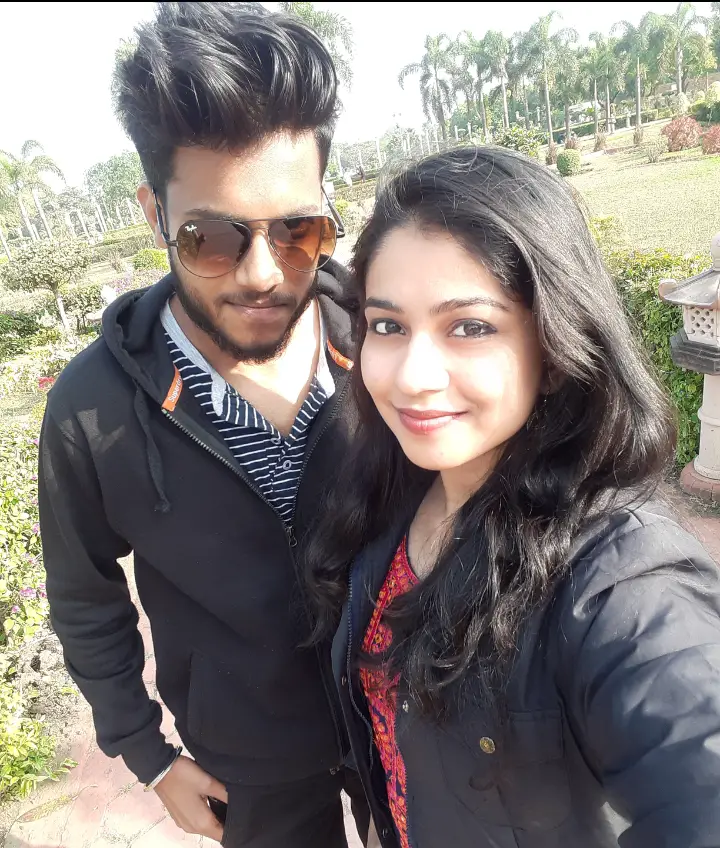 Ezine Approved & Certified Writers
We have helped several businesses and brands in creating a content strategy and offered customized content for their blogs, website and social media.
Created content for 50+ websites in less than 1 year 
Got our blog post ranking on 1st page of Google
 Launched "Complete Content Writing Course" & 870+ Students enrolled in 1st month
What You Will Find On This Blog?
We both are health conscious and love to maintain a healthy lifestyle. We have found some remedies, tips and ideas that truly work and have helped us in living a healthier and fulfilling life. 
We want to share them with you, so that you and your family can start a healthier lifestyle. It's our aim to help you in making healthy decisions so that you can lead a better life. 
Through Fit N Stylish, we aim at offering tips on topics including:
Fitness & Health
Beauty: Skin Care & Hair Care
Fashion & Style Tips
Lifestyle: Motivation, Personal Development, Mindset 
& Even More
Let's Connect On Social Media!