Hi & welcome! I am so thrilled to share my first blog income report for this blog. Read this blog income report for 2021.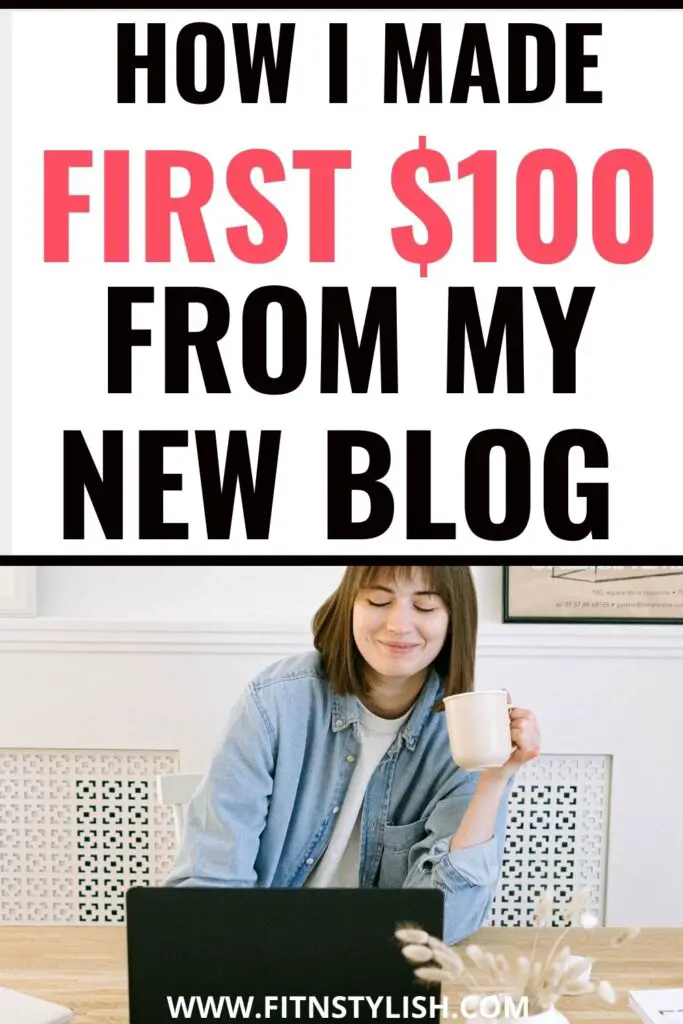 Like so many other bloggers, I loved to read blog income reports to gain insight into how can someone make money through blogging.
Now that I have made my first $100 from blogging, I want to share the details with all the amazing readers of my blog.
This income report will be very useful for those of you who want to start their blog, or already have a blog but want to know how to earn from it.
( Disclosure: This post may contain affiliate links. We may receive commission if you purchase something from our links, without any extra charges from you. Please read the disclaimer for more information. )
If you have not started your blog yet, I would strongly recommend it because it's one of the most legit ways of making money online.
I have written a step by step detailed blog post on how to start your blog with hostinger.
You can also join my free blogging course, where I teach you step by step, how you can start your own blog and make money. (Don't miss this course because I share my secret strategies and experience of 3+ years in blogging!)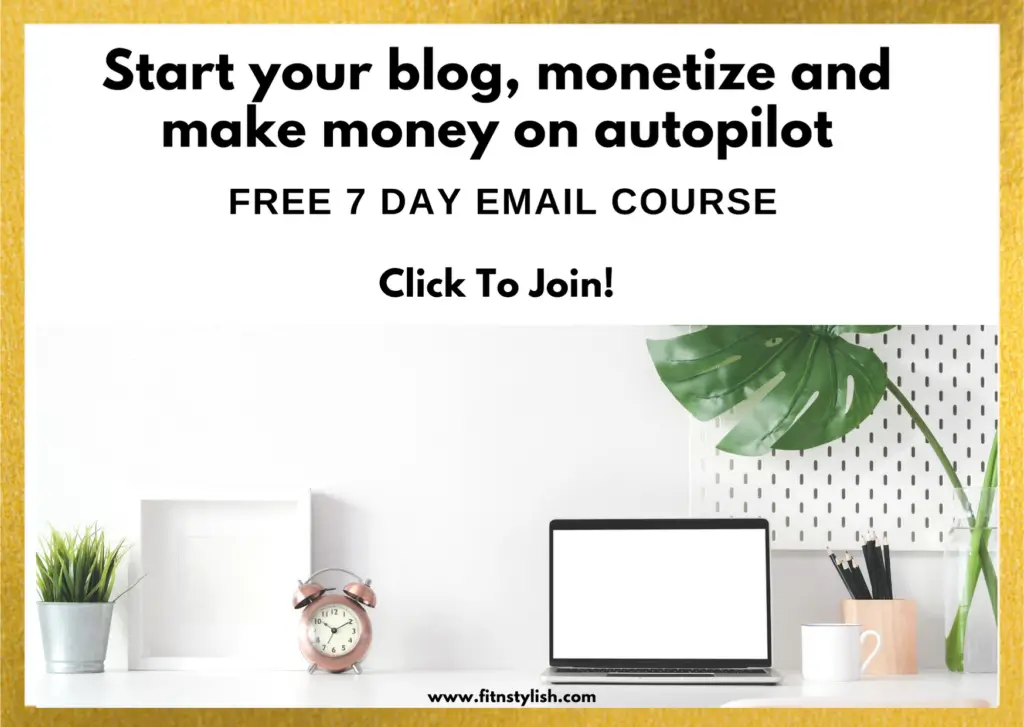 Blog Income Report Details: blog income report 2021
I monetized this blog in November 2020, when this blog was accepted into the Ezoic Ad Program. Ezoic is one of the best alternatives to adsense and can increase your blog income easily.
It took me 3 months to make the first $100 and since then I have been earning a decent amount from this blog.
I have decided to share more blog income reports in the coming months so make sure you save this blog and follow me on instagram to know more updates.
I run multiple blogs in different niches and this blog is one of the recent ones that I started with the intention of implementing my strategies.
Traffic Breakdown: Blog Income Report 2021
From November to January I got 34,714 pageviews on the blog. You can see the screenshot below for the total traffic.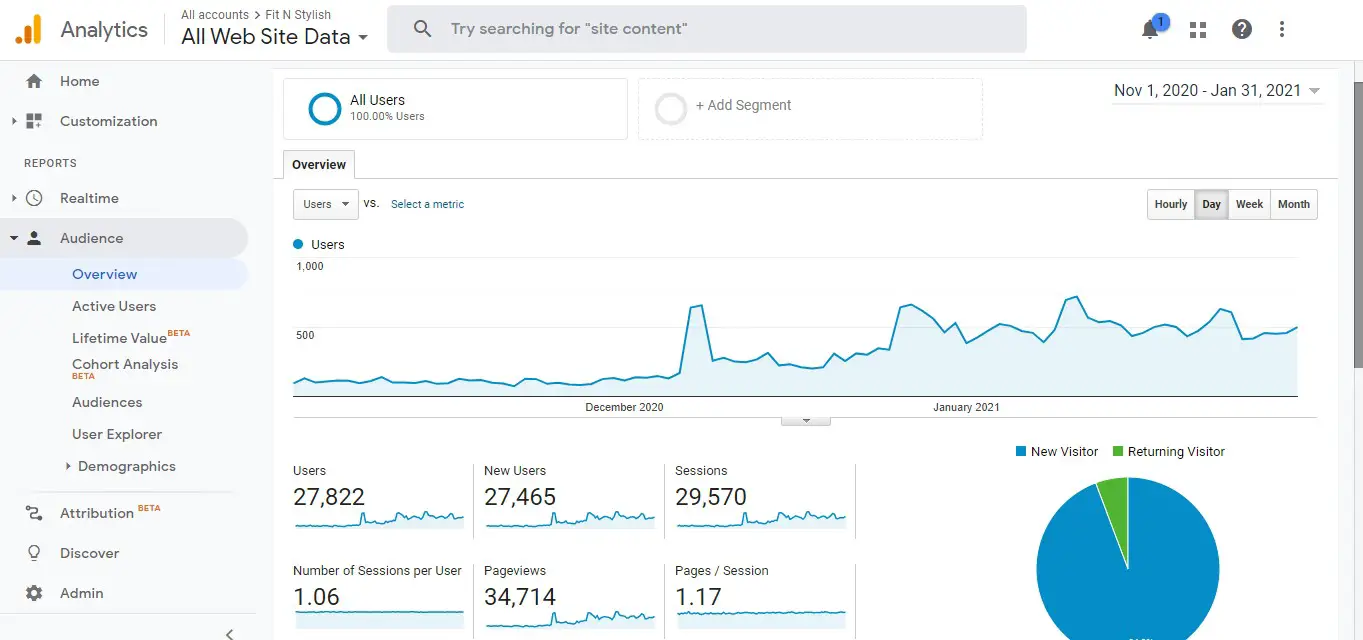 I use pinterest to get majority of the blog traffic. I have been consistent with promoting the post on pinterest and now, as of March 2021, I get around 22,000+ pageviews a month.
I have been implementing new strategies for pinterest which are working really well for my blog. I am planning to create an eBook or an online course to share this strategy with my blog readers. Join the VIP waitlist to be the first one to know, when I launch my eBook (and you will also get bonus and discounts).
Income Breakdown:
I am breaking down the income for the 3 months. All of this income is received by displaying ads through the amazing Ezoic Network.
November 2020: $21.49 (2660 pageviews)
December 2020: $49.87 (10,151 pageviews)
January 2021: $45.41 (15,416 pageviews)
Total: $116.77
My Experience With Ezoic
I got accepted into the Ezoic Network in October end and the ads started to show on my blog from November.
I love the Ezoic Program so much and I had been wanting to get accepted into their network. (I had read so many positive reviews about them from other bloggers).
The earnings have been amazing and the best part is that the Ezoic team is so supportive. Whenever I faced issues regarding integrating my blog or setting up the ads, I found my answers in the tutorials and articles provided by Ezoic.
And if I faced any further issues, I simply emailed the ezoic support team, and they replied and solved my queries in just a few hours.
I have been in the online marketing space since 2016 and I can confidently say that Ezoic has got one of the best support teams in the online world.
If you have a blog and want to monetize it with ads, I would highly recommend you to join Ezoic. You can check them here.
Generally, ezoic requires you to have 10,000 monthly pageviews. But if you join them with their "Just Start Program", you don't require any minimum pageviews.
Another amazing thing about Ezoic, is their high-tech which enable ads that are shown in the right places on your blog without spoiling the user experience.
Blogging Expenses
Blogging comes with some expenses, and most of the bloggers don't disclose this.
I love honesty in the online space and that's why I am sharing the blogging expenses here, so that you can have the right idea about running your blog.
I only have 2 blogging expenses with Fit N Stylish- domain & hosting.
I use hostinger to host all my blogs and I paid around $70 for hosting all of my blogs for approx. 4 years. So the initial cost or expense to run a blog is not that high, and you can start your blog for quite low investment compared to traditional business.
I got this domain for free for the first year along with hostinger hosting and now I have to renew it once a year and that cost is very minimum, $11 (Rs. 739 INR approx.)
I highly recommend you to choose Hostinger as your blog hosting platform because the site speed of your blog will be really good and their hosting plans are super affordable (in comparison to various other hosting providers)
Blogging Goals
In the coming months I will be focusing on adding more content to this blog. I already have a solid library of posts for my readers but when it comes to content, it can never be enough (in my opinion).
I will be adding bunch of really useful and long form blog posts that my readers would love. I also plan on adding more products like planners and printables to my blog shop.
I currently have this glow up beauty planner that so many of my readers have liked and purchased.
Want to Learn How To Start Your Own Blog?
Starting your blog may sound difficult, and I know this because I have gone through this myself.
I have written a step by step detailed blog post on how to start your blog with hostinger.
In this free guide you will find all the details to start your own blog today, right now!
Yes, you can start your own blog in the next 20 minutes or less. I have made sure to simplify the steps so that you don't have to stress your mind over the technical aspects of starting a blog.
Check the step by step guide on how to start a blog here.
You can also follow me on instagram if you like! Would love to have you there!
Don't forget to join my free blogging course where I'll guide you step-by-step to start your own blog today!
And make sure you check the most affordable tools I use to run my blogs below!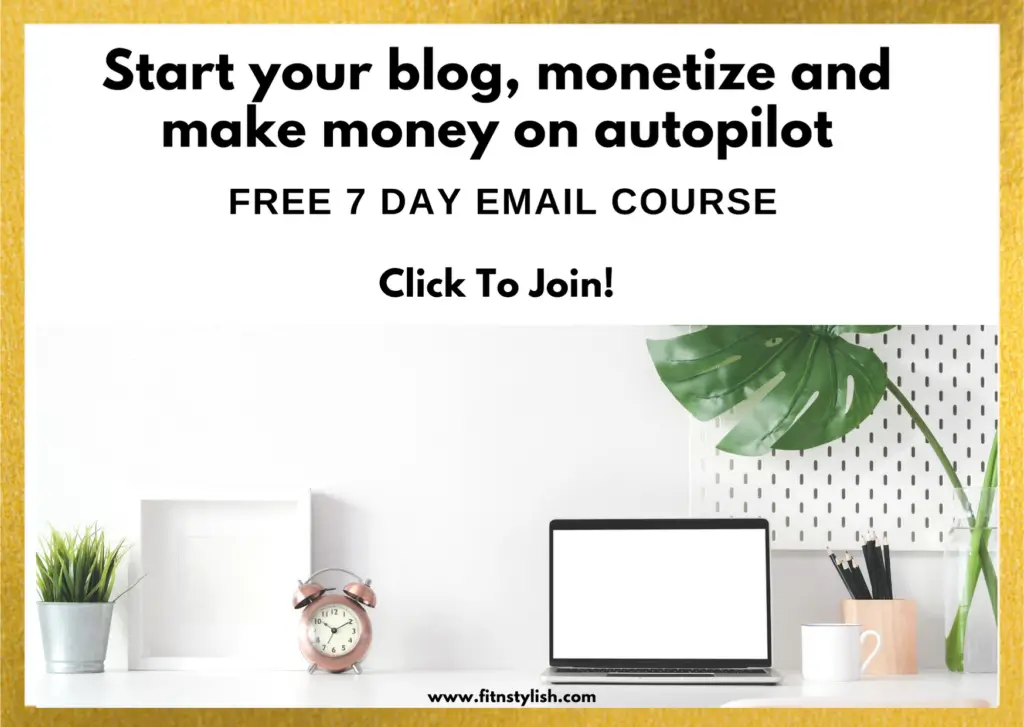 Blogging Tools & Resources That I Use & Recommend:
1. Hostinger: To host all my blogs. You can get hosting for $2.19 a month and free domain and SSL certificate if you use my link here.
2. Ezoic: To display ads on my blog and earn money. Check them here.
3. Secret Sauce To Skyrocketing Your Blog Traffic (Ebook):
I learnt traffic generating strategies from this ebook. I would highly recommend this if you want to learn about increasing your blog traffic and earning your income.
4. Pinterest Templates:
I promote my blogs on pinterest and use pinterest templates. This helps in saving time and making multiple pins to get more traffic. Check these beautiful templates here which you can use for promoting your own blog.
5. Blogging Bundle:
This is for those who want to start a blog or want to grow their blog. You will get a printable blog planner, holiday traffic secret ebook and blog traffic ebook in this bundle. Check this bundle here.
6. Pinterest Traffic Ebook: Get Paid to Pin
This ebook will show you the strategies to get free traffic to your blog using pinterest. I use pinterest to get 22,000+ pageviews everything.
I hope you enjoyed reading this blog income report 2021.
Keep following this blog because in the coming months I am going to share more income reports and also launch my blogging course where I will share all my strategies and tips which have helped me make money blogging.
Also follow me on instagram, I would love to have you their. I share lots of behind the scenes of my blogging business their.
Save this post for refering later!