Fashion, trends, and style inspire lots of women and that's why we are here with some of the most amazing outfit ideas for you.
Whether you are a teen or a college going girl or even a working women, you will surely find some amazing outfit ideas.
We know you are super excited, so let's begin checking out some of the top fashion outfit ideas which you can include in your own closet.
( Disclosure: This post may contain affiliate links. We may receive commission if you purchase something from our links, without any extra charges from you. As an Amazon Associate I earn from qualifying purchases. Please read the disclaimer for more information)
Outfit Ideas For Women  
1. Blush Cardigan With Little Black Dress
Pair a stunning blush or baby pink cardigan with a beautiful black dress. Keep the accessories minimal by wearing a statement neck-piece. You can even skip the neck piece and try tassel earrings. Wear wedges in neutral shade or match it up with your cardigan or dress.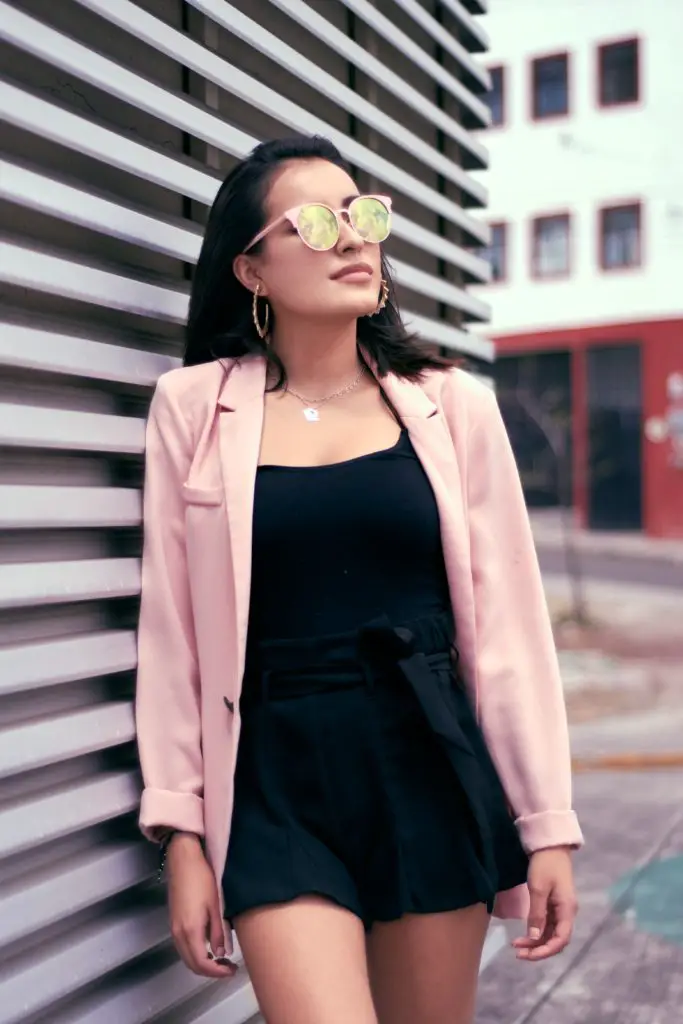 Related Post: 6 Comfy Winter Outfit Ideas For Fall
2. The Classic Black
Pair a round neck black t-shirt with a dark blue pair of jeans. Wear your favorite sneakers in neon shades. If you want to keep it subtle, then try black or white sneakers. Add a thin bracelet and wear your favorite shades to complete this stylish look!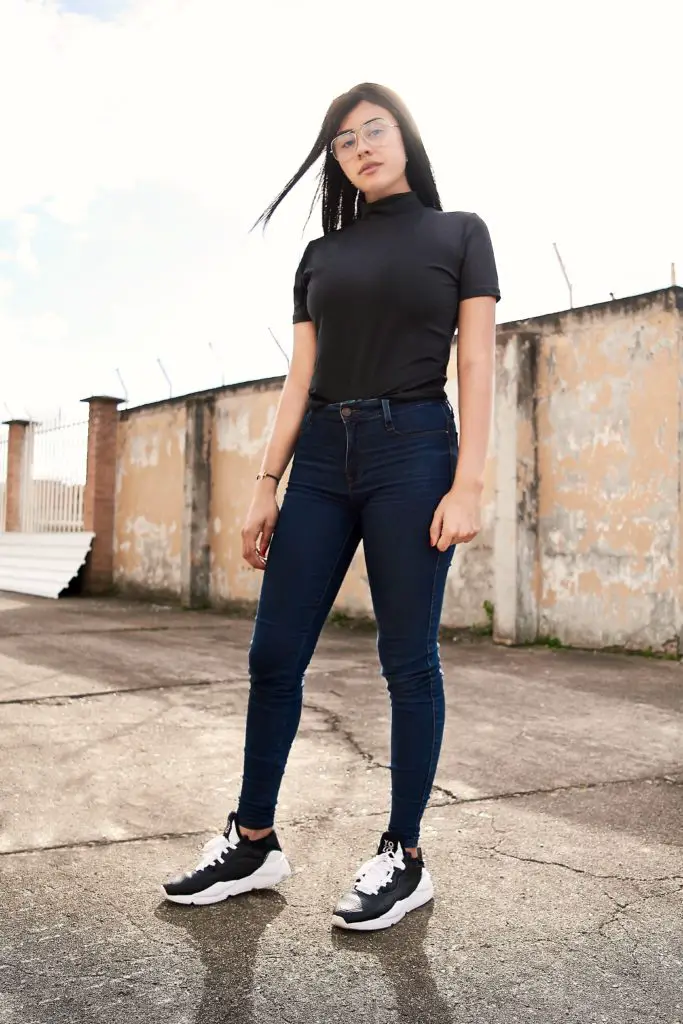 3. Tucked-in Loose Shirt
This is such a stunning street style outfit idea which is so easy to wear. All you need is a printed shirt and a pair of knee length joggers. If you want you can wear jeans and tuck in your shirt. Add a solid colored thick belt to complete the look.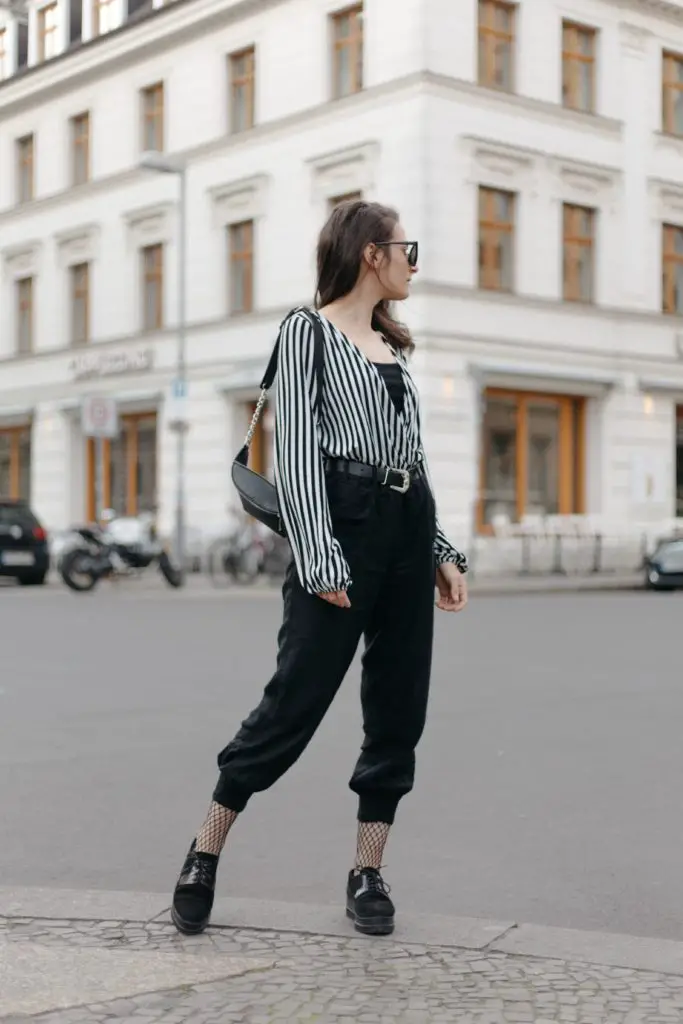 4. Ripped Jeans With Long Shrug
This style is perfect for office, and even for a small outing. Pair a ripped jeans with a fitted sweater or top and complete the look with a long shrug. Sling bag and flats will make this look more sophisticated. Make sure to try this outfit look this winter.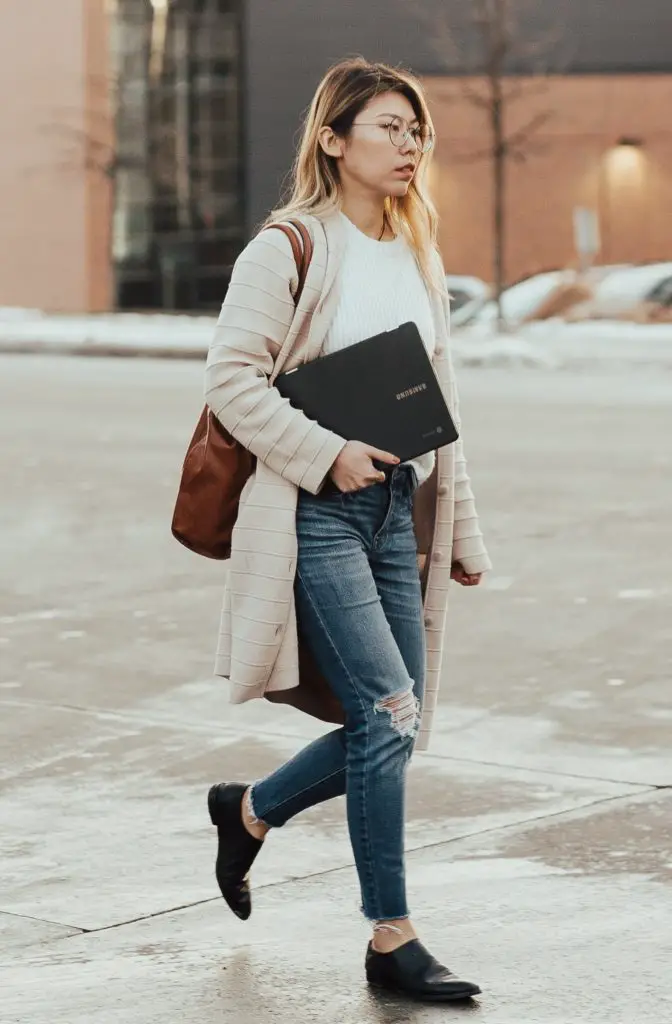 5. Striped Bottom With Solid Top
Solid colors always look fabulous when paired with a printed or stripped fabric. Get this look by wearing a fitted top and pair it with a jegging or a skirt which has prints. This look is perfect for fall and by adding a fitted cardigan or overcoat you can make it the perfect attire for winters.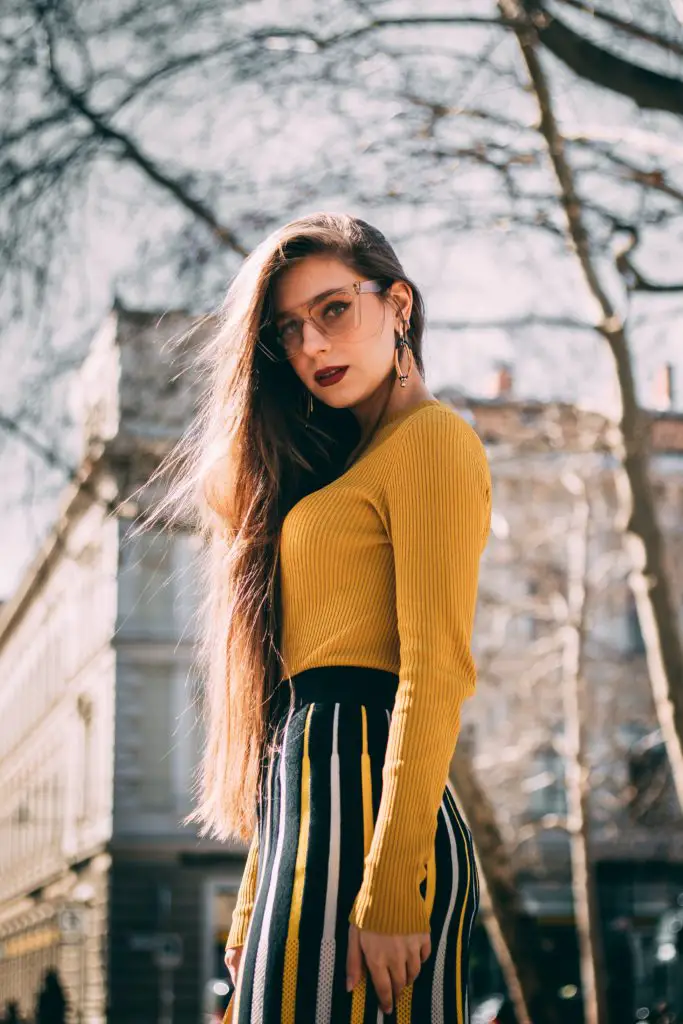 6. Gorgeous Olive Dress
This dress is ideal for you if you like feminine outfits. Olive colored dress paired with solid shoes are one of the latest trends for this season. If you like drama, you can add a fitted hat and dazzle the look with dark sunglasses. Perfect for an afternoon ride.
7. Knee Length Frilled Dress
Frills will never go out of fashion and that's why they can be worn anytime! Wear a stunning halter neck dress with strappy sandals. Keep the accessories minimum like a pearl necklace or bracelet and you are ready to rock this look!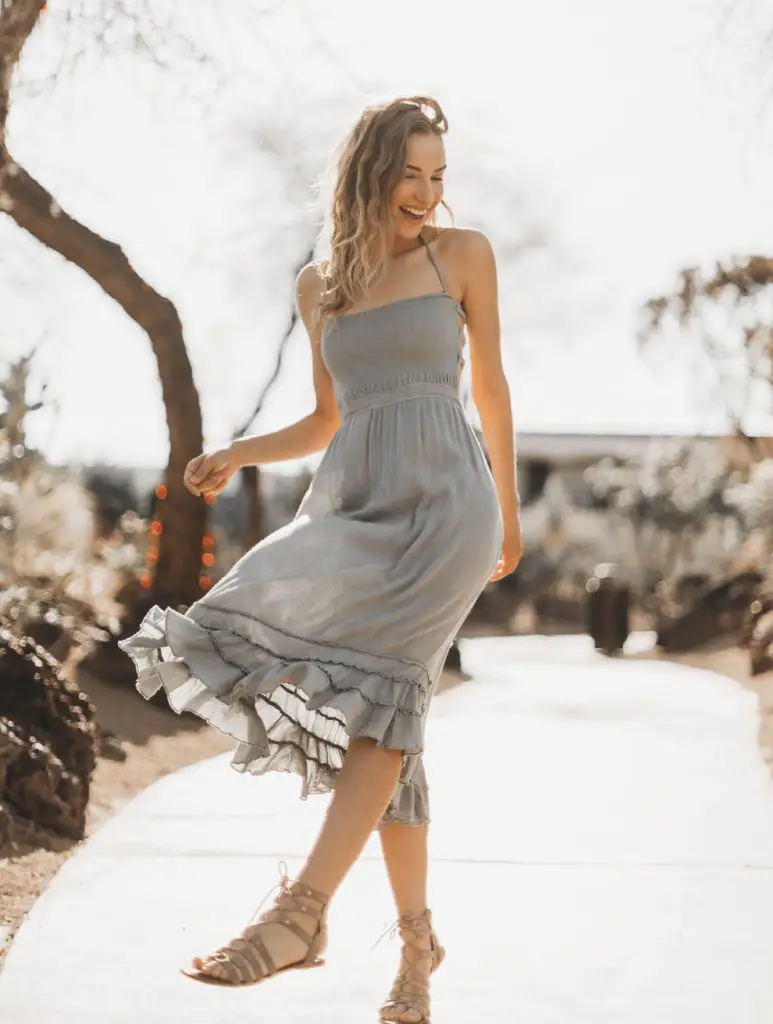 8. Classic Black Jacket & Skirt
Skirts are ideal for those who want a sizzling attire while keeping an overall subtle look. To achieve this look, simply pair a short skirt with a tee and put on the classic black leather jacket. Complete the look with boots or sneakers of your choice.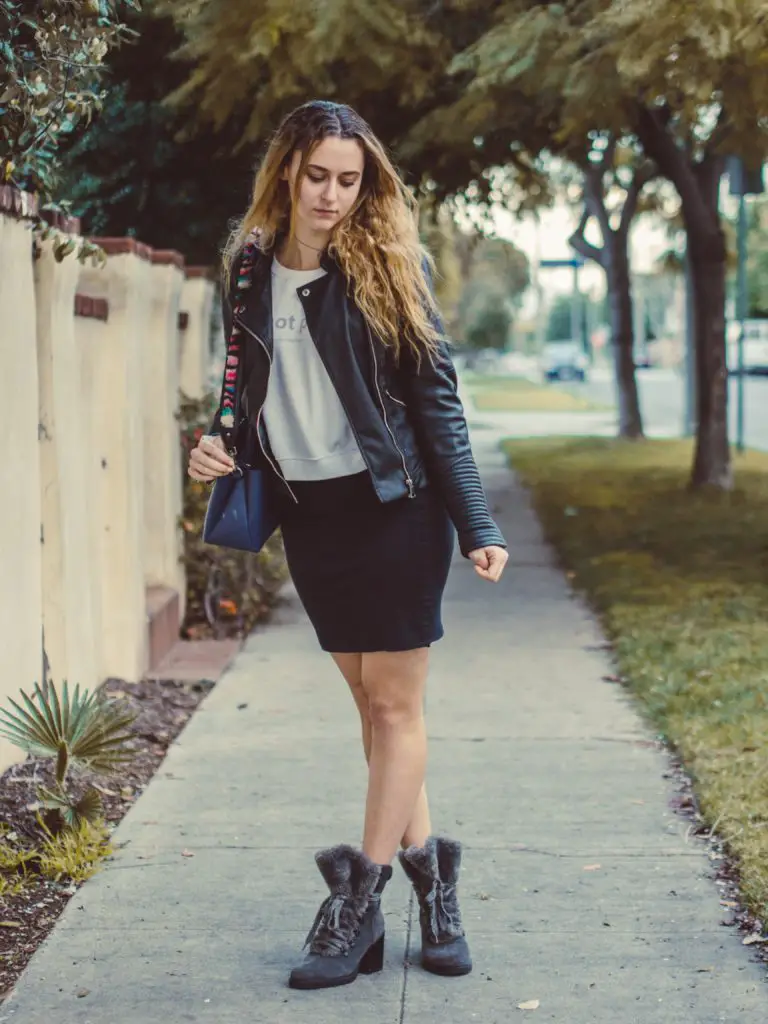 9. Leopard Print Shrug With Sling Bag
Leopard print has always been associated with style, vibe and trend. Get this look by wearing a mini black skirt, a high neck top and put on the leopard printed coat. To make it more glamorous, put on a stylish cap and accessorize with stud earrings. Don't forget to take your sling as that's the highlight of this stunning look!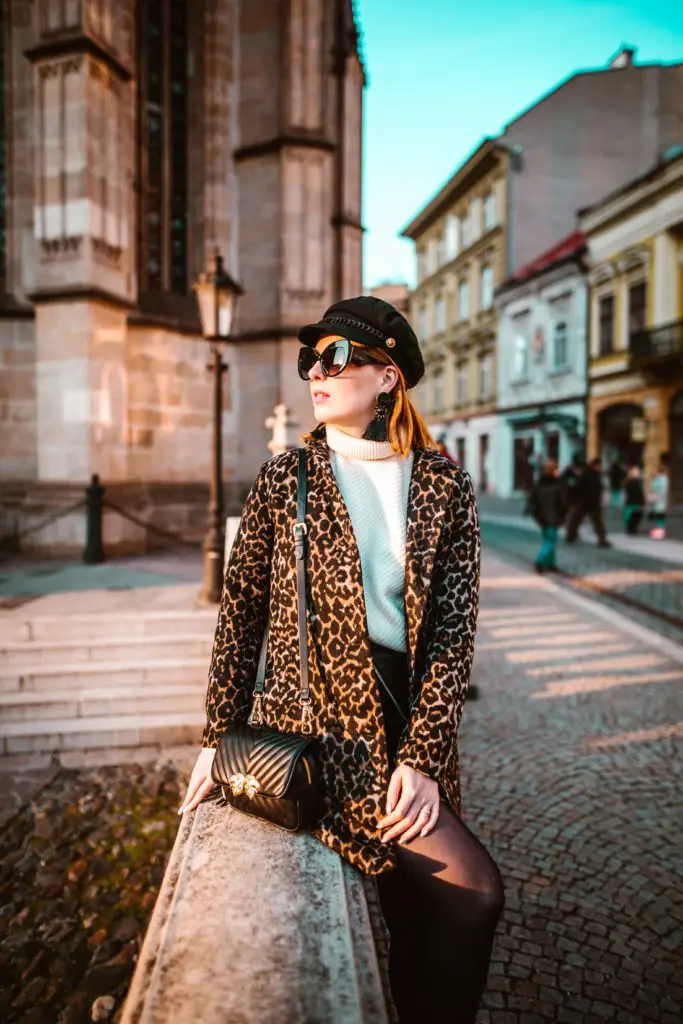 10. Casual Dress With Denim Jacket
Denim Jackets will never go out of fashion and here's a classic example of it. Pair a short dress with put on that denim jacket. Accessorize with tote bag or sling bag. Put on flats or sneakers and you are all set with a casual yet stylish look!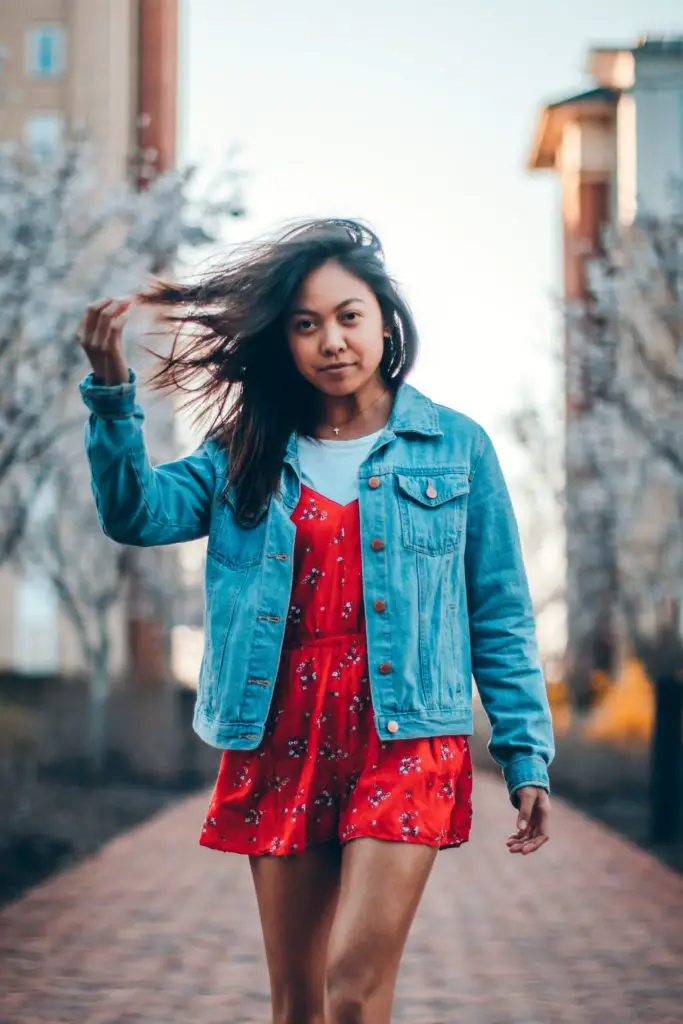 11. Poncho Top With Skin Fit Jeans
Ponchos were in trend earlier and they have came back once again. Pair a solid colored poncho top with a skin fit jeans. Tie your hair into a top knot and let some strands lose for face framing. Truly sophisticated, comfy and stylish look, isn't it?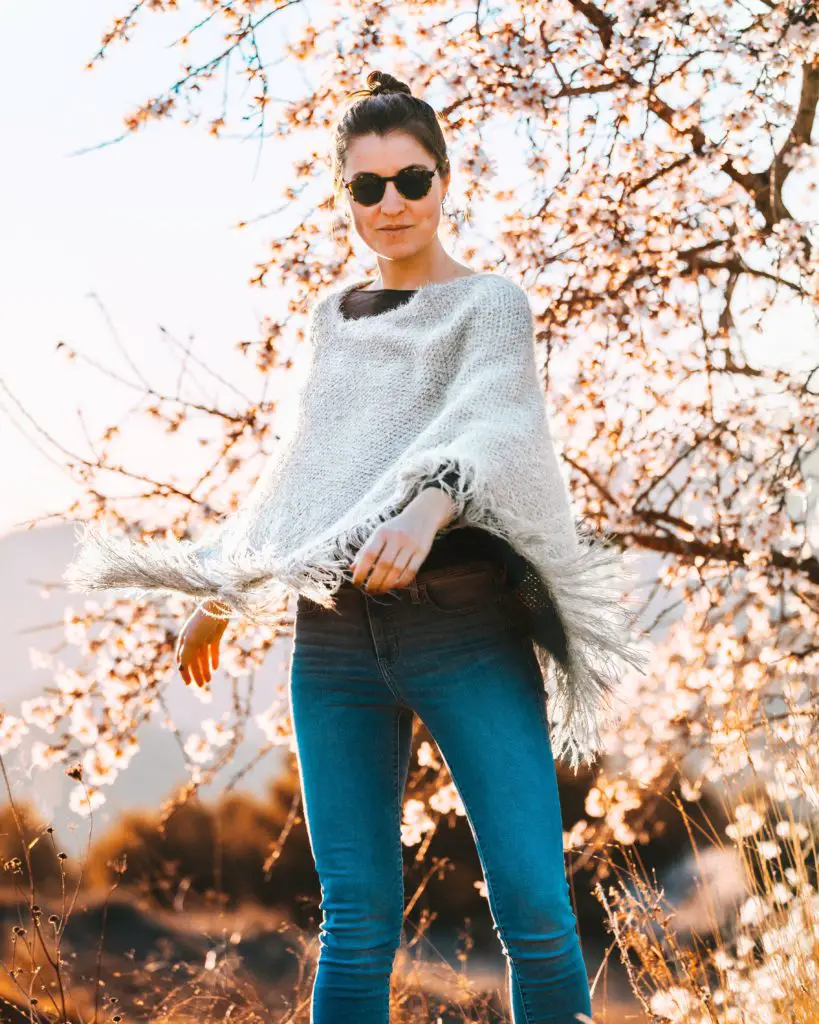 12. Off White Shrug Paired With Skinny Jeans
If you want a smart, casual look then this outfit is ideal for you. Pair a tank top or a crop top with a skinny jeans and put on a shrug. This attire is perfect if you want to look stylish with minimum efforts and clothing items. Add a statement ring to make the look complete.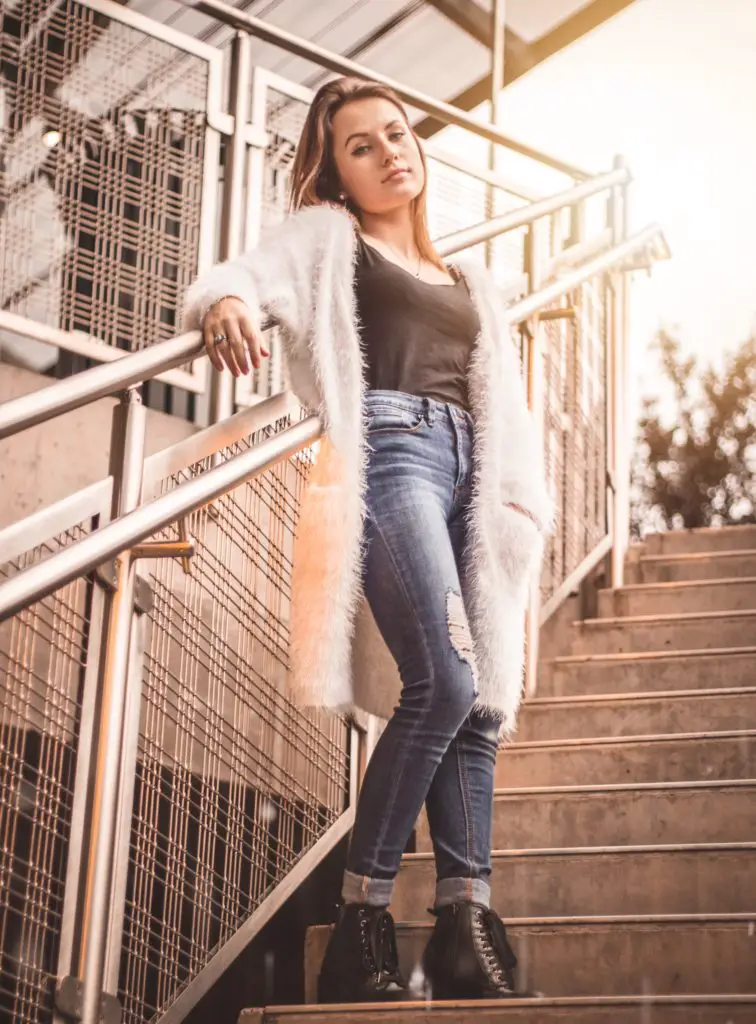 We hope you enjoyed these outfit ideas. You can chose to mix and match your own clothes and achieve similar looks.
If you enjoyed this post, make sure to pin it to the outfit ideas board on Pinterest!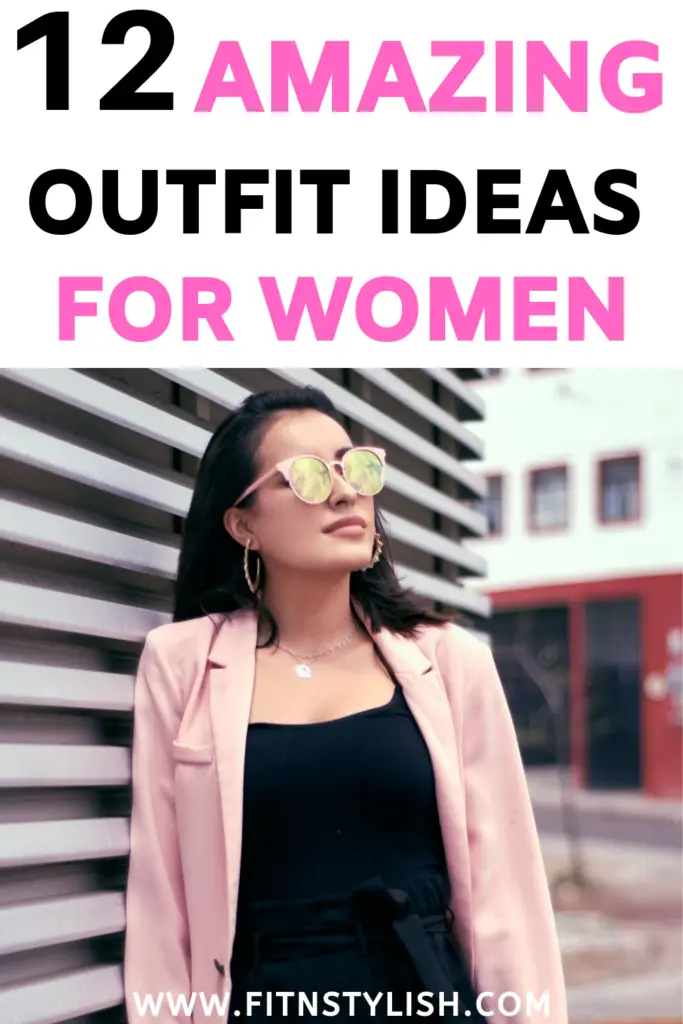 Share on Facebook and Instagram to let others know your outfit inspiration.