Winters are loved by the fashion industry and there's a super solid reason. They can create awesome winter outfit ideas for women who love styling.
Check out some winter outfit trends which you can follow and look your best during fall.
( Disclosure: This post may contain affiliate links. We may receive commission if you purchase something from our links, without any extra charges from you. As an Amazon Associate I earn from qualifying purchases. Please read the disclaimer for more information)
Fashionable Winter Outfit Ideas For Women
1. White Cardigan With Boots & Jeans
Cardigans and boots make an awesome duo for the winters. Try to pair your white cardigan with a fitted jeans and boots. Don't forget those sunglasses as they'll add the dazzle to your attire.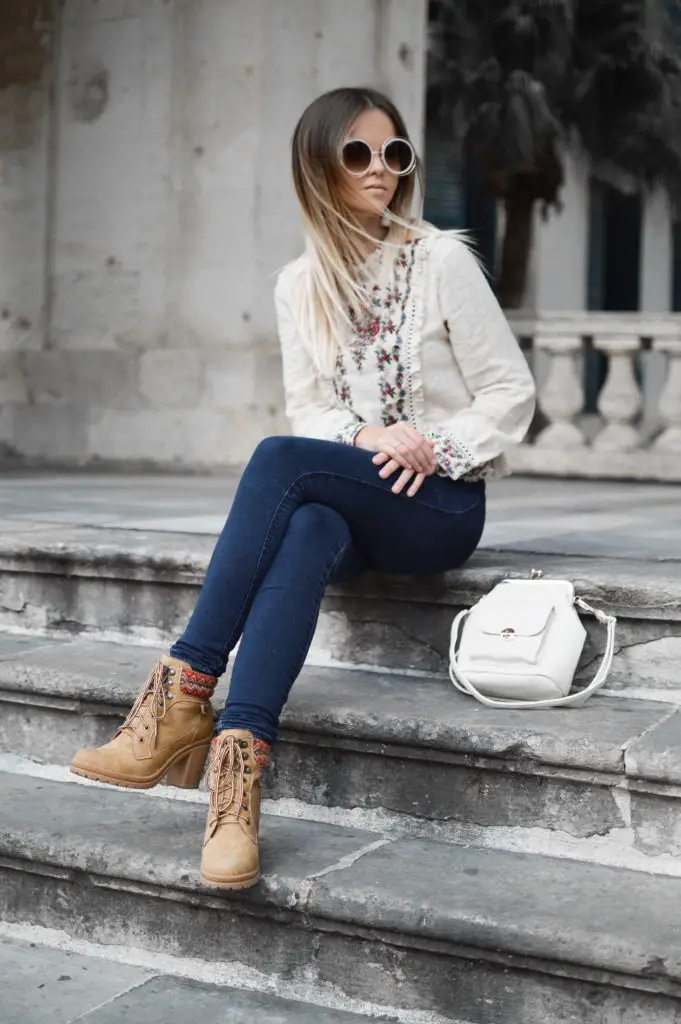 2. Long Cardigan & Classic T
Wearing long cardigans is the best thing in winters. Wear your favorite t shirt and jeans and complete the look with a long woolen cardigan. Add a cap to add extra style to your attire.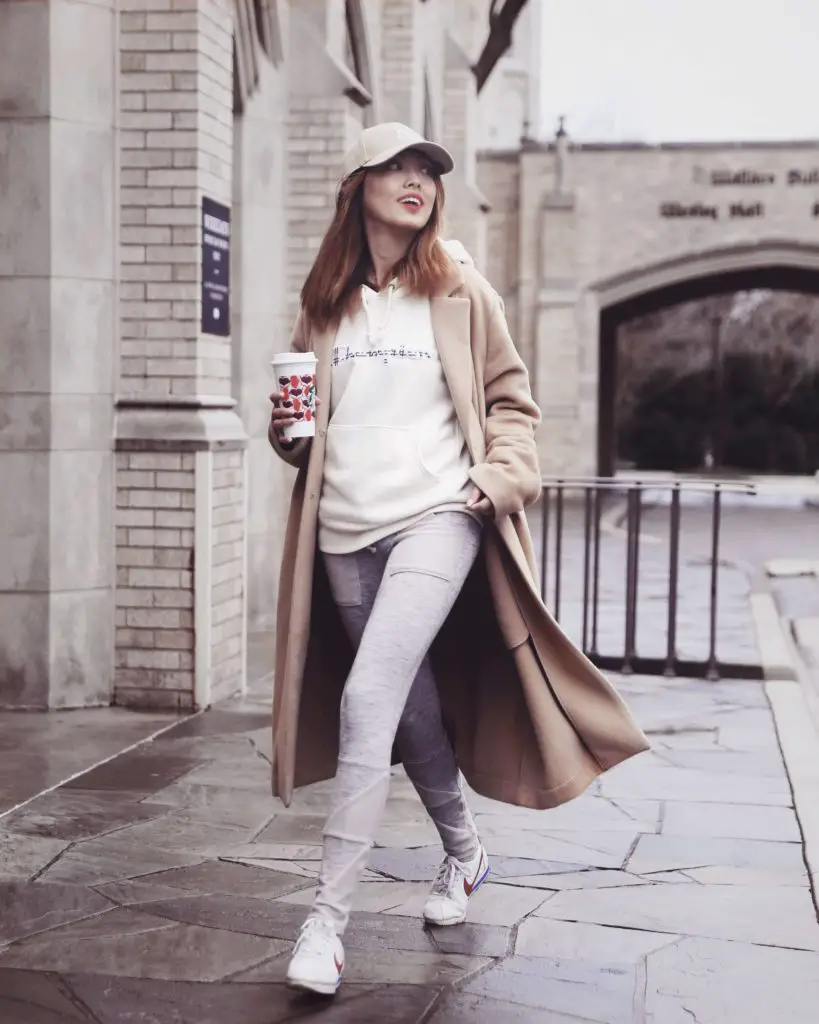 Related Post: 12 Outfit Ideas For Women Who Love Fashion
3. Maroon Jacket & Contrasting Boots
Maroon color reminds of winters and in fact it's a perfect winter shade. If you want to add more, pair a maroon jacket with contrasting shoes. If you prefer your can always go with neutrals as they can never go wrong.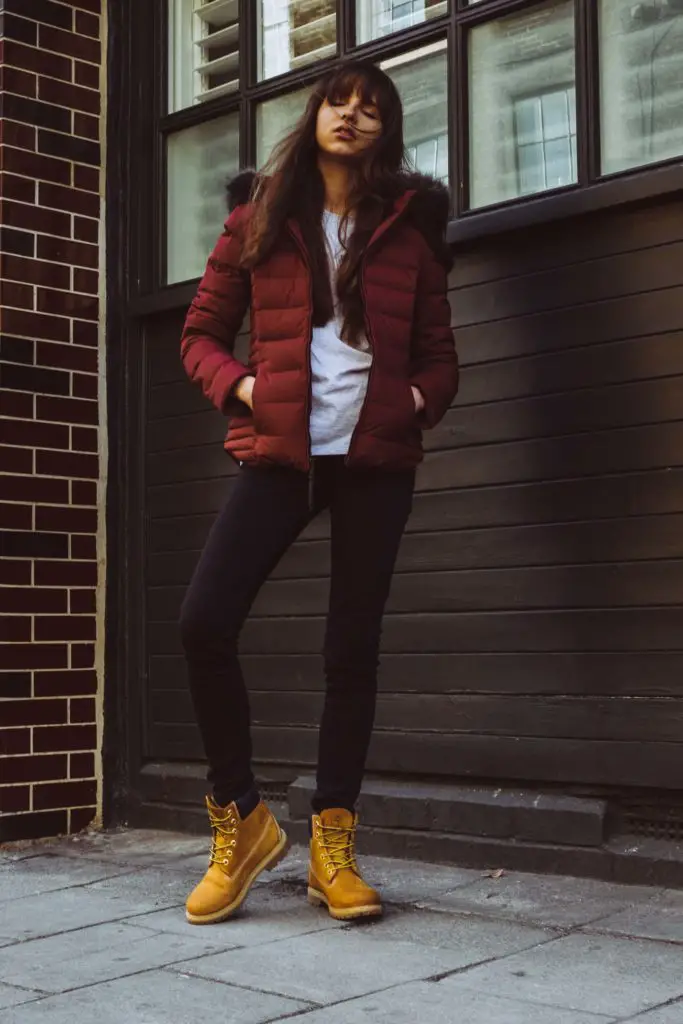 4. Knee Length Dress
It could be difficult to wear short dresses during winters but you can always wear them during pre and post winters. Just wear your dress and complete the look with a well fitted cardigan.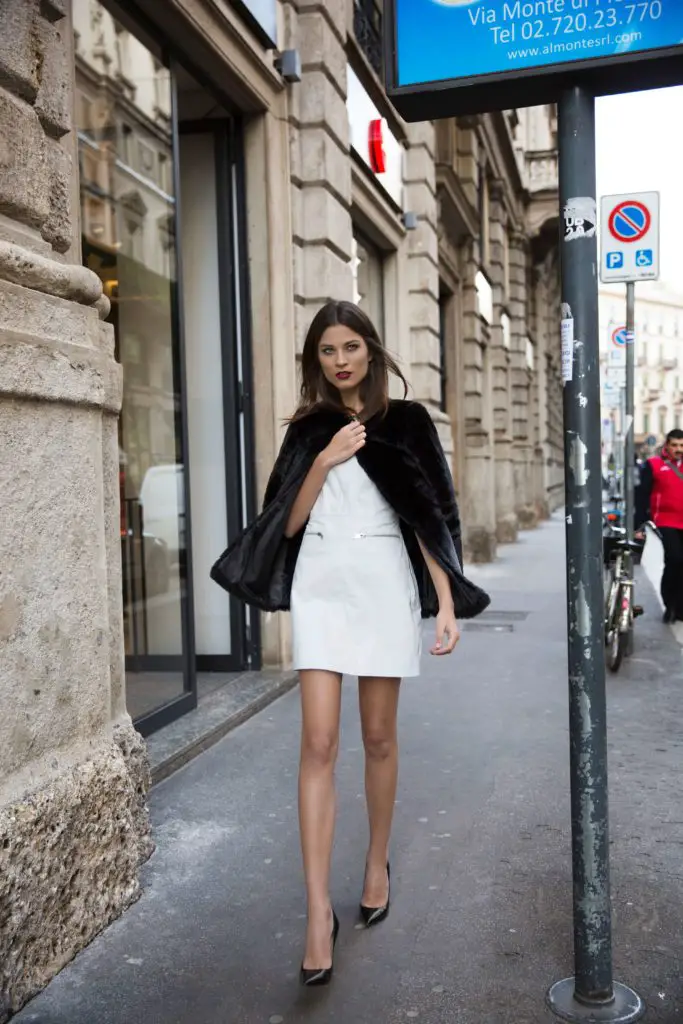 5. All Black with Long Teal Cardigan
This is the perfect look for any event during winters. It's fashionable and you'll be comfy during the chilling winters. Simply pair black top with a fitted jeans or legging and put on your teal or aqua shade cardigan.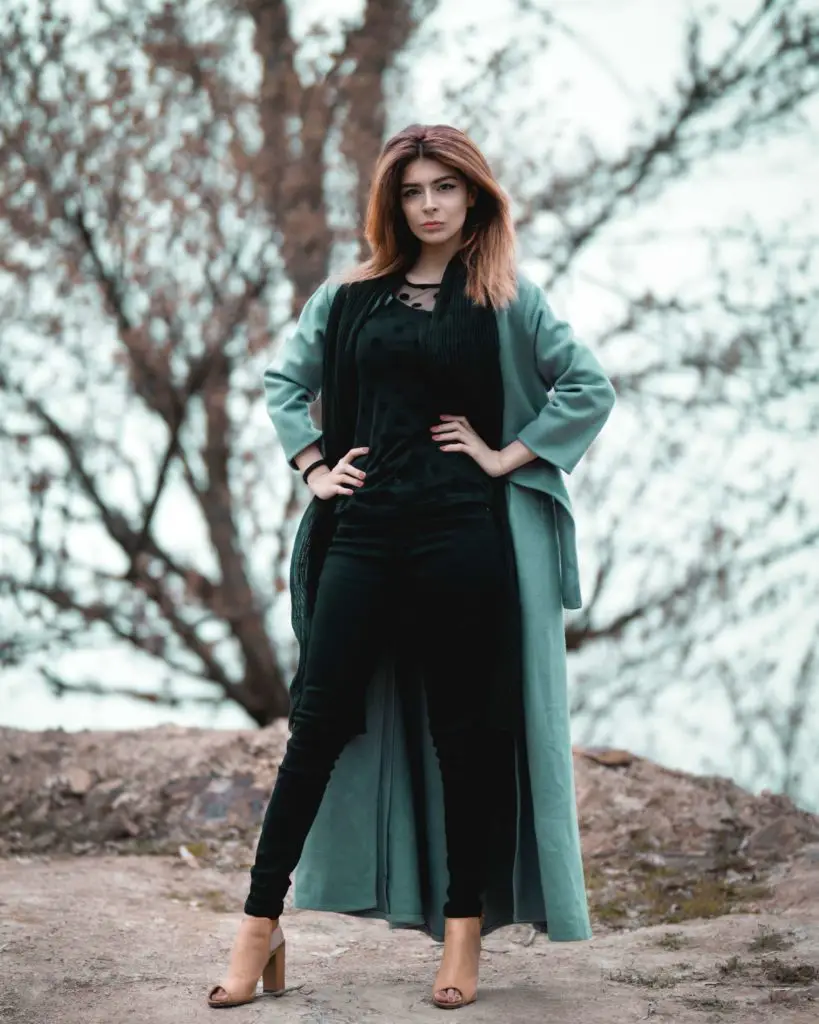 6. Flared Pants, Boots and Fitted Cardigan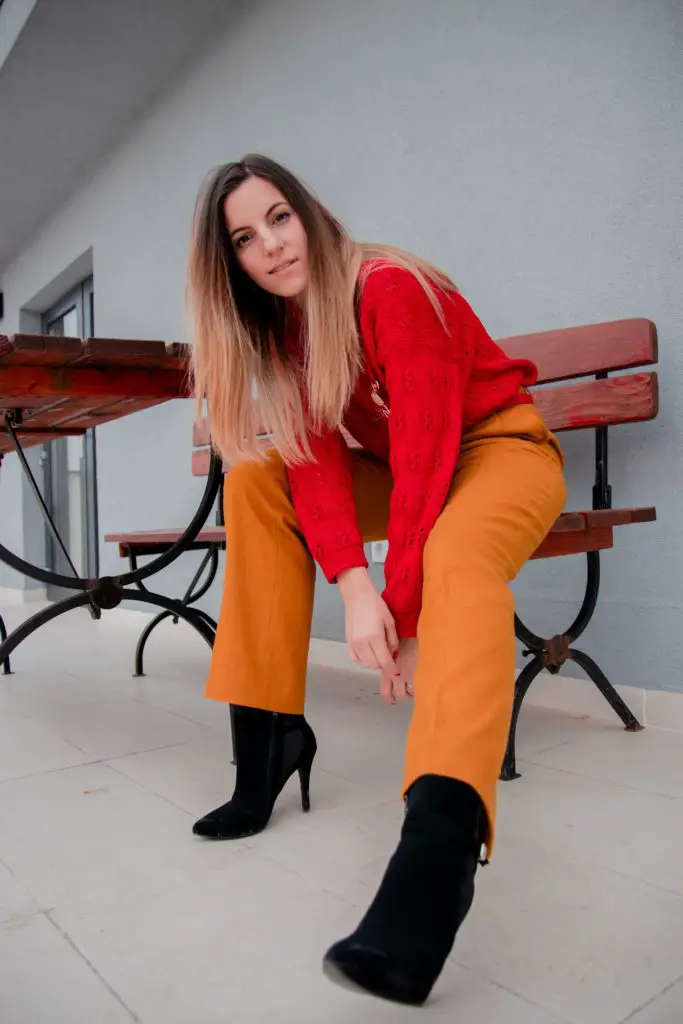 This look is perfect for a winter lunch or night party. Pair a flared pant with a fitted long sleeved cardigan and put on solid color boots. Black can never be wrong!
Try these awesome winter outfit ideas and share on facebook or pinterest. Share this post to those who will find it useful or love styling and fashion.