Tanning of skin during summers is natural and unavoidable. But excessive tan can make the skin look burnt and unhealthy.
Read on to know top 3 face packs that will help in removing tan and discoloration easily, at home.
Main ingredient in each pack will be Tomato as its anti-aging and helps in getting even tone.
( Disclosure: This post may contain affiliate links. We may receive commission if you purchase something from our links, without any extra charges from you. As an Amazon Associate I earn from qualifying purchases. Please read the disclaimer for more information)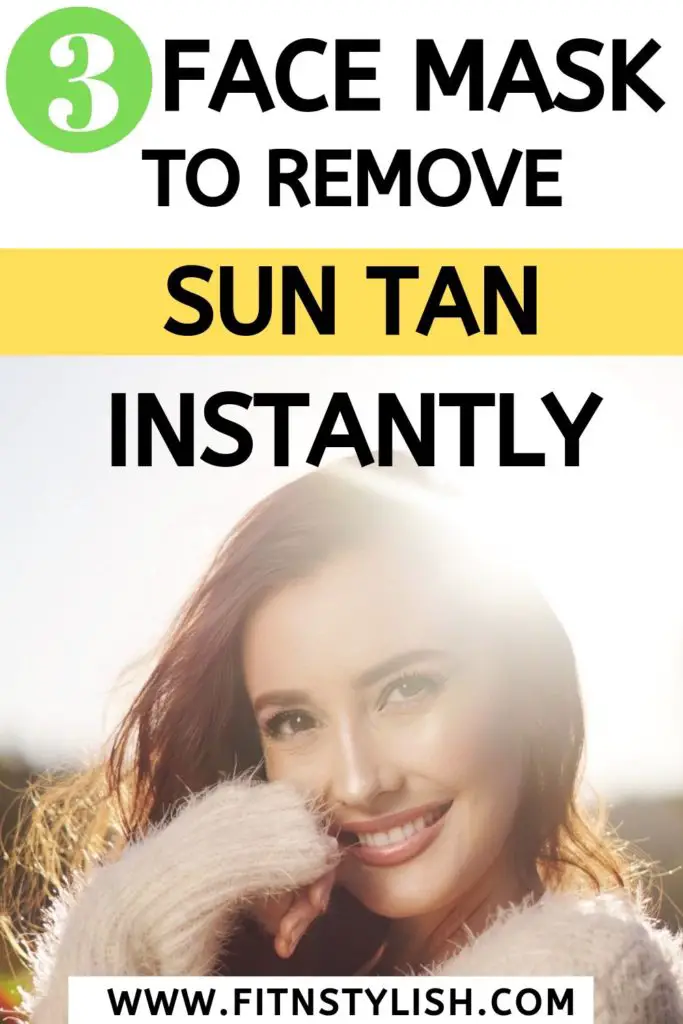 Related Post: 8 Beauty Habits of Gorgeous Women
8 habits of Women Who Have Amazing Skin
Best Face packs to remove tanning during summers
1. Tomato + Honey
This is the simplest face pack which removes tan and adds softness to your skin. Simply cut a tomato and squeeze juice in a small bowl.
 Next, add 5- 6 drops of honey or 1 tbsp of honey. 
Mix well. Then apply on clean skin. 
You can use this superb pack on the body where discoloration or tanning has happened.
Repeating 2 or 3 times in week would cause skin glow and remove all tan.
2. Tomato + Rice Water
Rice water is used for treating blemishes and it has brightening properties. Soak some rice into a half cup of water.
After some time, you can stain it and pour the whitish water into a bowl. 
Or you can boil water with rice and use that water after it cools down.
Once rice water is prepared, cut a tomato and take 1 table spoon juice. Mix together for applying on the skin using cotton. Wash after 20 minutes. 
You can keep it for 1 hour also, if you want more result.
Additionally, you can store it in a bottle and use it as toner or mist for upto 2 days.
3. Tomato+ Yogurt
Mix 1 tbsp. of tomato juice and with 1 tbsp. yogurt. Mix and use on clean, dried skin. Leave it for 20 mins and wash off using cold water.
All the 3 face packs work and are highly useful because they have tomato as main ingredient. It's going to give you even complexion and remove tan.
You can use each of these 2 or 3 times in a week. Or you can use each of these 3 packs, 3 times in a week to find which works better on your skin.