A homemade face mask for acne is hundred times better than using expensive and chemical filled creams and face masks. If you want to know about this diy acne mask, then this post is going to help you in treating acne easily.
( Disclosure: This post may contain affiliate links. We may receive commission if you purchase something from our links, without any extra charges from you. As an Amazon Associate I earn from qualifying purchases. Please read the disclaimer for more information)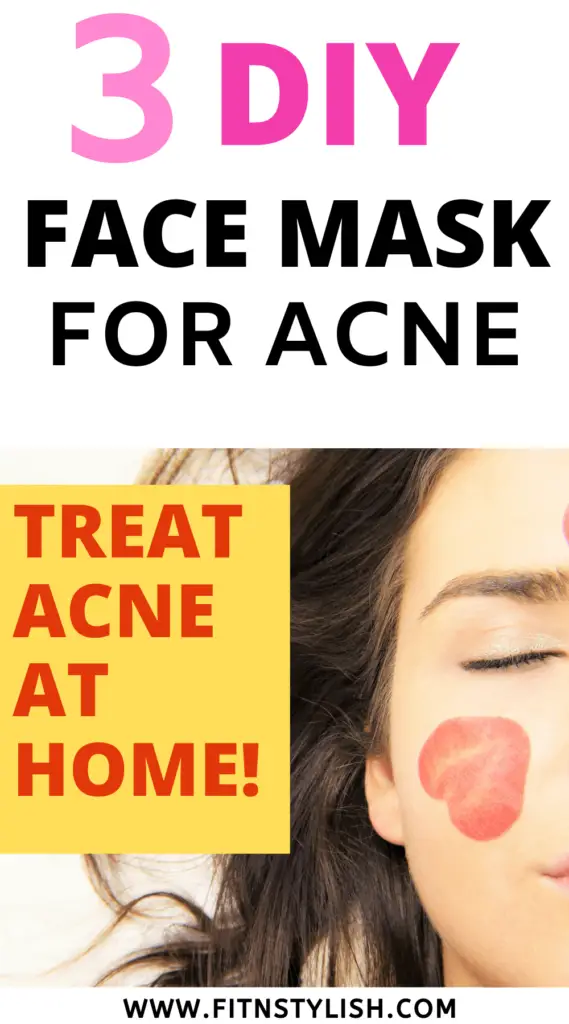 Acne Problems in Women & Men
Acne problem is getting bigger day by day and there are ample of reasons for it. From pollution to unhealthy lifestyle, there are many factors which contribute to increasing skin issues.
Not only this, the negative eating habits, drinking, smoking can also irritate the skin and lead to such pimples and acne issues.  
Both women and men suffer from acne and that's why in this post I am going to share a great homemade face mask for acne that would help you in treating this skin problem very easily at home.
Suggested For You:
6 Face Mask For Getting Glowing Skin Fast
8 habits of Women Who Have Amazing Skin
What Results You Can Expect from These Homemade Acne Mask?
Acne can be hard to treat because there are different reasons that trigger this skin problem.
If the acne is too severe then such home remedies would take significant time to heal the skin completely. But if the acne problem is small then these homemade acne mask can show results faster.
Also, make sure you test a little bit of mask on your skin and wait for the skin to react. If there is any irritation or redness, then the mask should not be applied on the face.
If the redness goes away after few minutes, then it may be safe to apply the suggested homemade masks.
3 Easy Homemade Face Mask for Acne
1. Cucumber, Oatmeal Yogurt Mask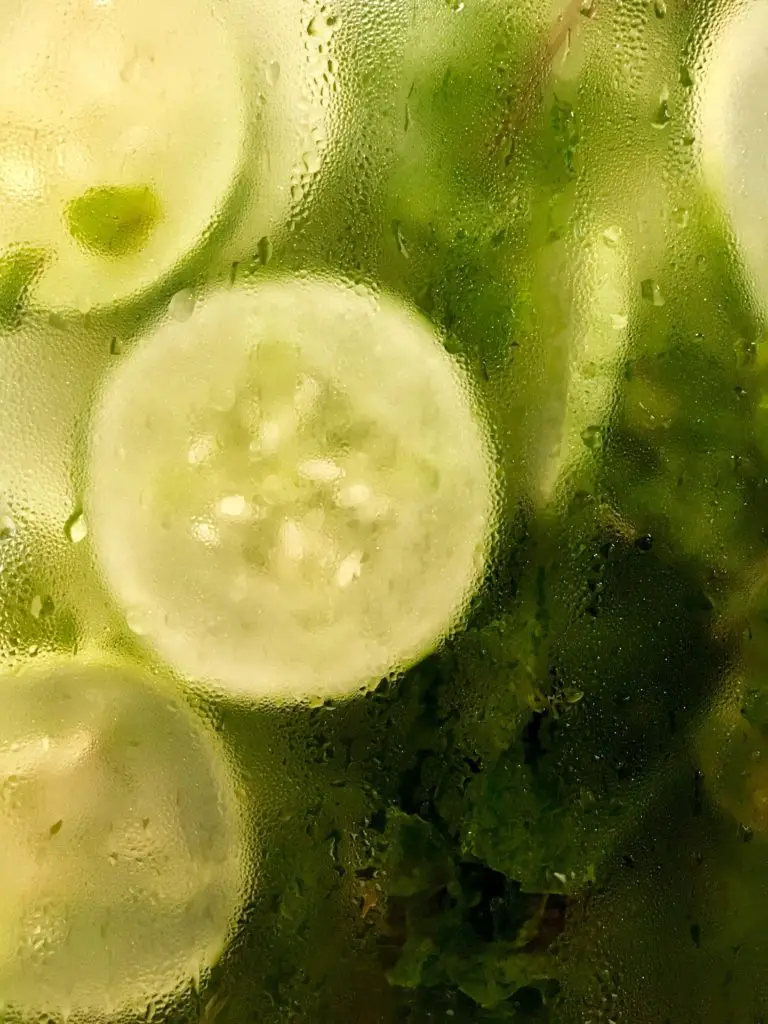 Ingredients:
How to make this face mask?
Take 2 spoons of oatmeal and mix a chopped cucumber into this.
2. Create a smooth paste by blending these two ingredients. The consistency would look like a normal cream.
3. Now, take 1 spoon of this mixture in bowl and mix with 1 spoon of yogurt.
4. Apply on acne spots or entire face, if you prefer. Leave for 20 minutes and then clean.
Why this mask will work?
Cucumber has soothing properties which can calm the skin that is irritated due to heat, pollution or chemical products. Oatmeal helps in making the skin soft and smooth. It can also clean the clogged pores and remove dirt that gets trapped.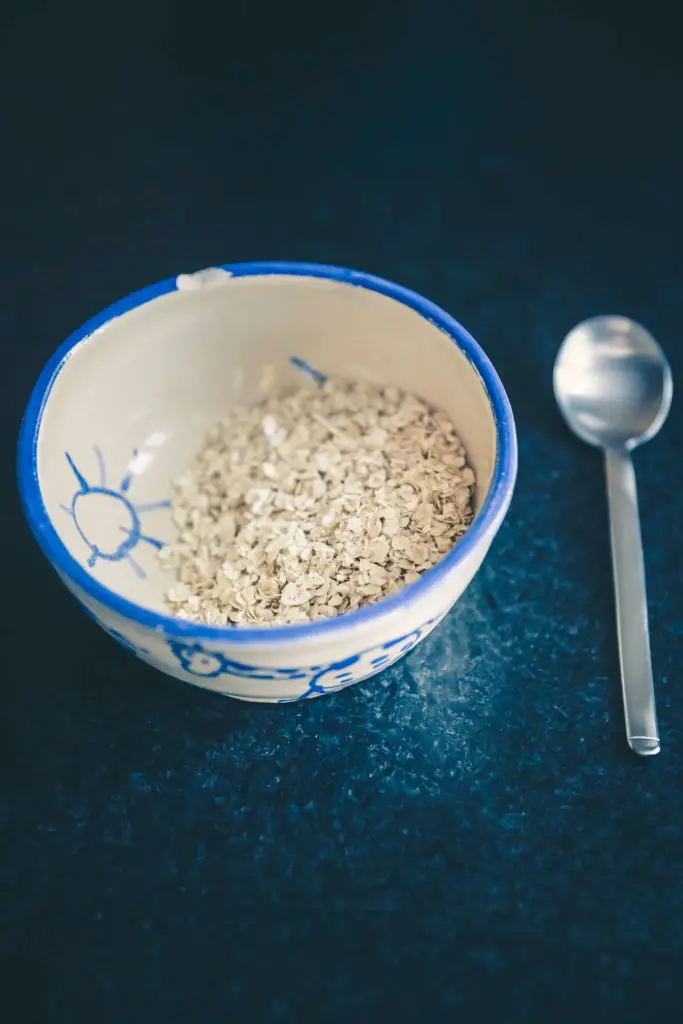 Yogurt is a wonderful ingredient that treats acne and pimples. It also adds moisture to skin which makes it glowing and soft.
Related: 4 Best Yogurt Hair Mask For Soft & Shiny Hair
How many times you can use it?
You can try using this homemade acne mask 2 times in a week.
2. Moringa Face Mask for Acne
Moringa or drumstick powder is a miracle ingredient from mother nature. It can be used for curing skin as well as several health issues.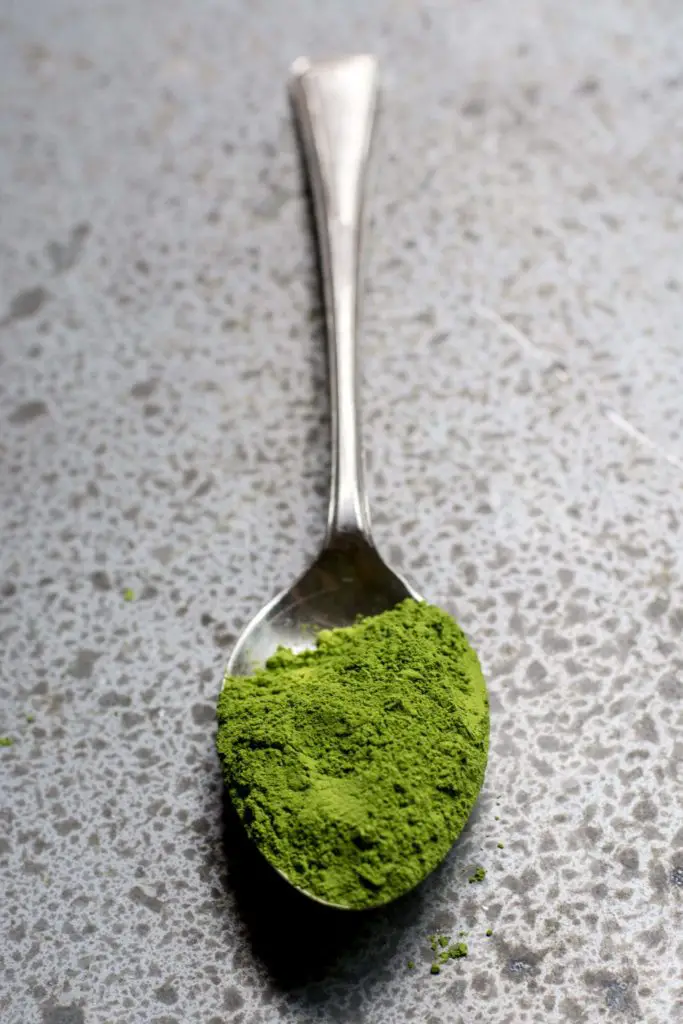 Ingredients:
Moringa powder or drumstick leaves
How to make this mask?
If you used powdered moringa then simply take 1 tbsp of moringa in bowl and mix few drops of water. Mix and create smooth consistency.
2. If you use drumstick leaves, first you have to powder them. Next, add some water and make a smooth paste.
3. Apply on the skin and leave until it dries. Then wash off using normal water.
Why this mask works for acne problem?
Moringa has anti-bacterial and anti-inflammatory properties which make it the best ingredient for treating skin issues. It reduces the skin irritation and unclogged the pore. Moringa can deep clean your skin and removal bacteria that's been causing the acne.
How many times you can use this remedy?
You can use this diy acne mask 2 or 3 times in a week. 
Suggested Read: 8 Foods That Prevent Cancer & Keep You Healthy
3. Banana Honey Face Mask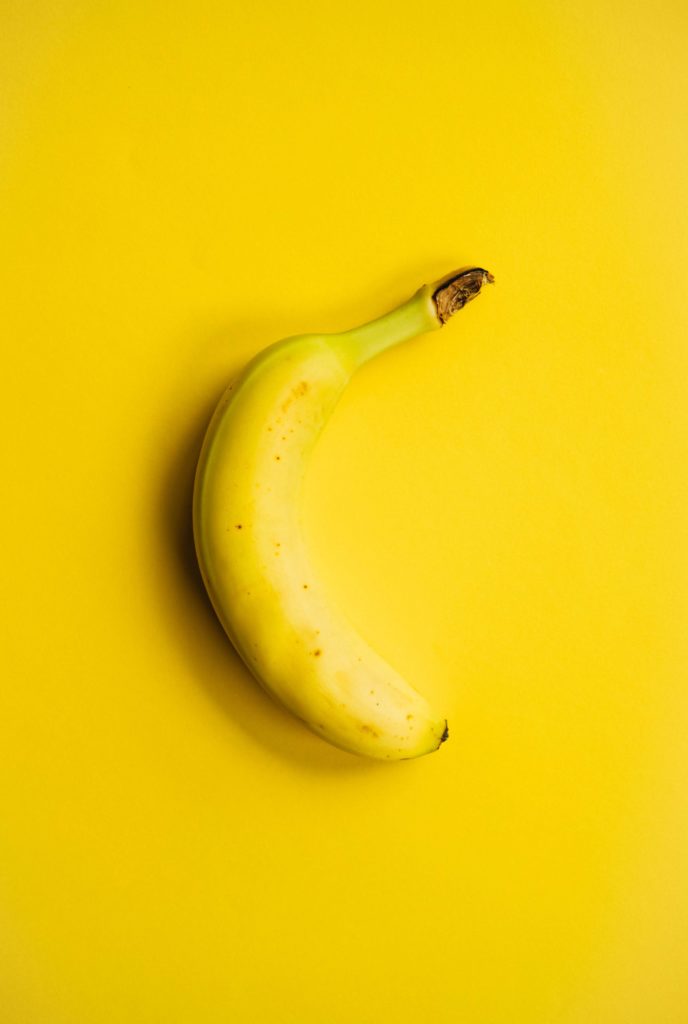 Ingredients:
How to make this face mask?
Take the banana and mash it using a fork. Mix 2 tablespoon of honey and mix well.
2. Let them mix for 5 minutes.
3. Apply & leave it on skin for 20 minutes and then rinse.
Why this face mask works on acne?
Honey is the number one ingredient when it comes to treating any kind of skin issues. It can heal the acne prone skin and even treat break outs. It's can moisturize skin layers and can soothe the dry or oily skin problem.
How many times you can use this?
You can prepare and apply this homemade face mask for acne 2 times weekly.
If you liked this [post, make sure to pin it your pinterest board. Also, share it on Facebook with your friends!
Suggested Reads For You:
8 Beauty Tips & Secrets of Gorgeous Women
2 Minute Face Scrub or Beautiful Skin
12 Healthy Lifestyle Habits To Live a Longer Life
5 Cancer Causing Foods That You Must Avoid
12 Casual Outfit Ideas For Women