Last Minute Halloween Costumes for Females
Forget to find a perfect Halloween costume or didn't find anything that you liked?
Don't worry, I am sharing a list of last minute Halloween costumes for females to help you in picking out the perfect Halloween party costume for 2021.
Even though you pick them at the last-minute but all of these costumes are so good that people will keep looking at you and never guess that you picked it at last minute.
You can also pick multiple dresses and wear them with your group of girls for the Halloween Party!
Last Minute Halloween Costumes for Females
Little Red Riding Hood Inspired Halloween Dress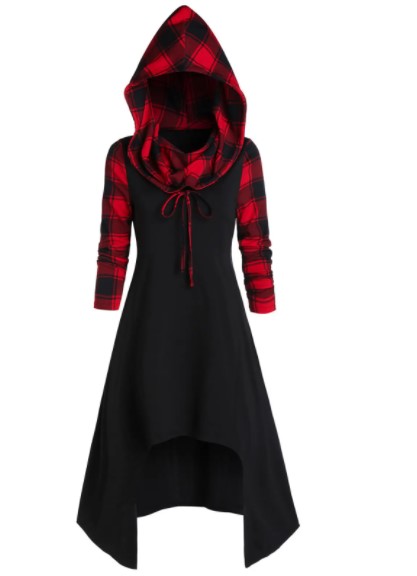 Cute Red Dress
This little red dress is perfect for the last minute Halloween costume. Pumkins, cats, skulls and everything that adds to the halloween ambience.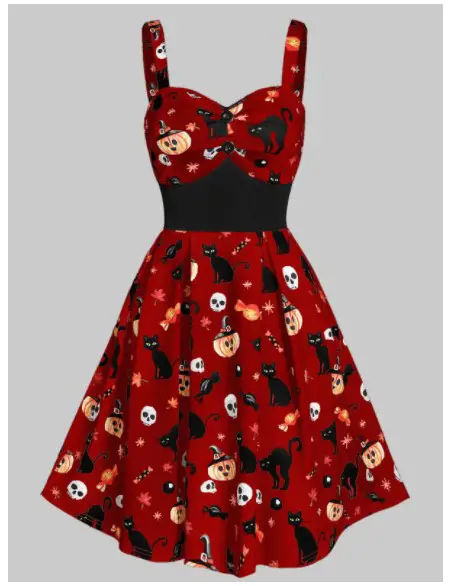 Little Orange Dress
Stars, cats, spiders on this little dress add to the halloween look. It's a perfect outfit for halloween party and dorm parties.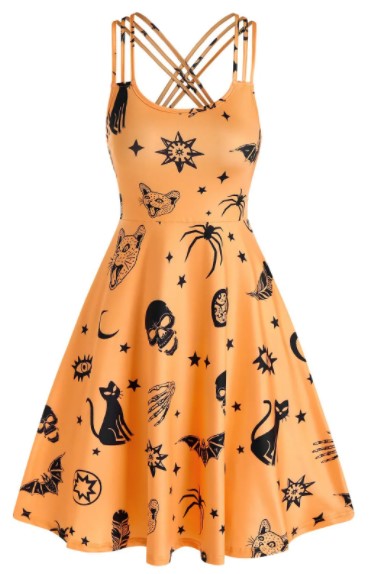 Chiffon Batwing Lace Dress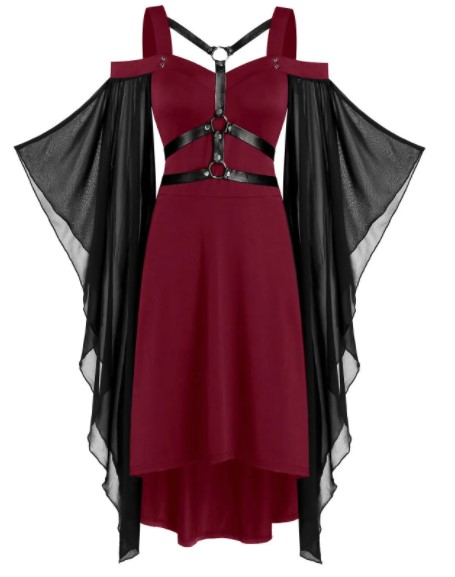 Long Sleeve Velvet Dress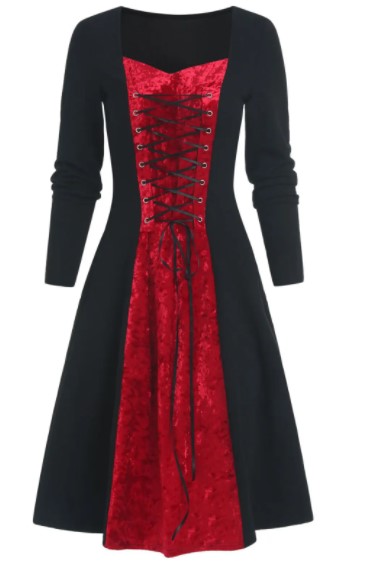 Pumpkin Printed Dress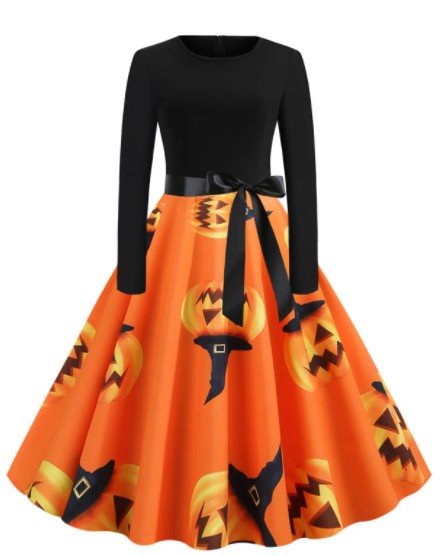 Halloween Tree Shrug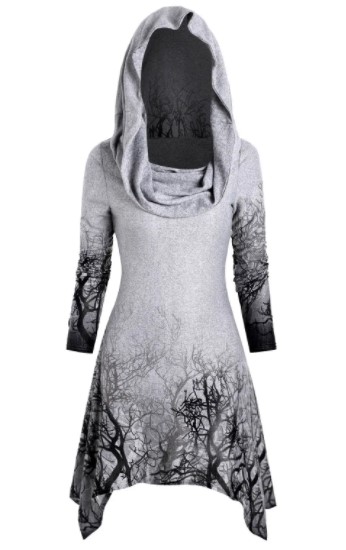 Rainbow Colored Slip Dress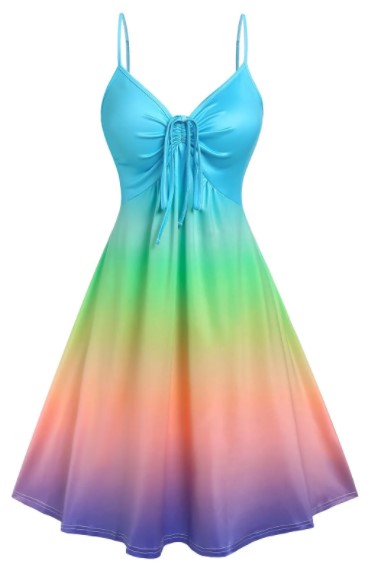 Mini Dress With Bats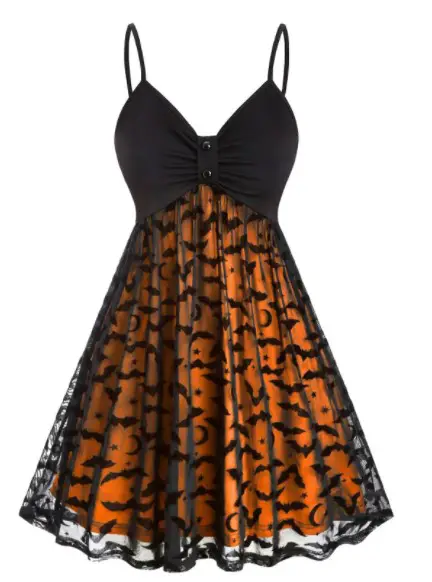 Red Black Plaid Dress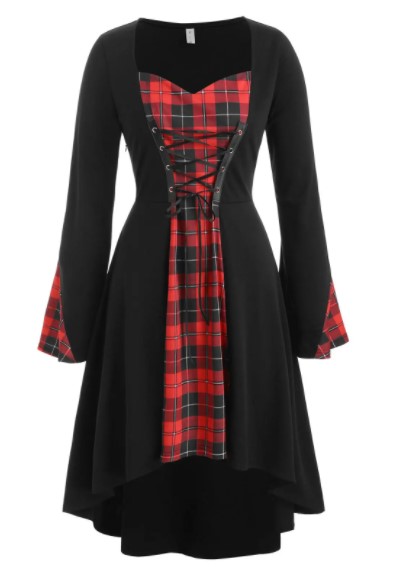 Purple Lace Up Dress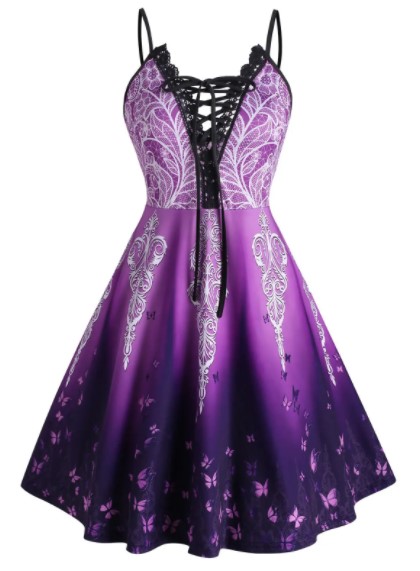 Stunning Bat Printed Dress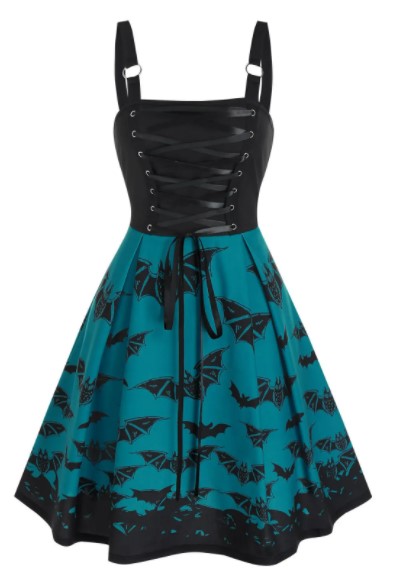 Cold Shoulder Purple Butterfly Dress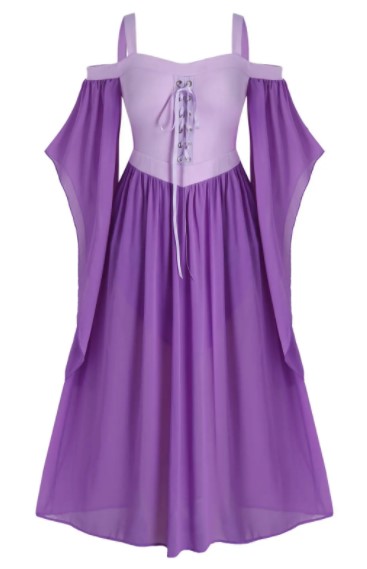 Off Shoulder Long Dress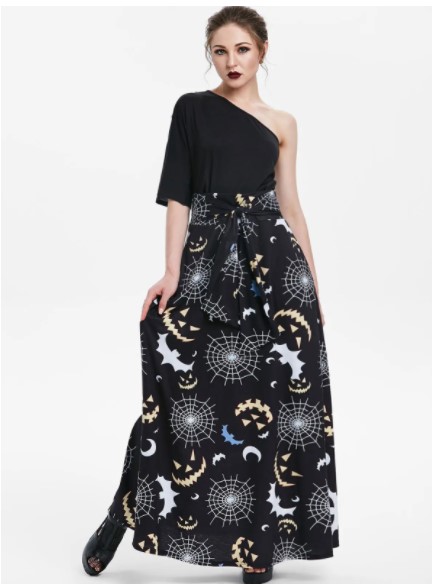 Black Green Plaid Dress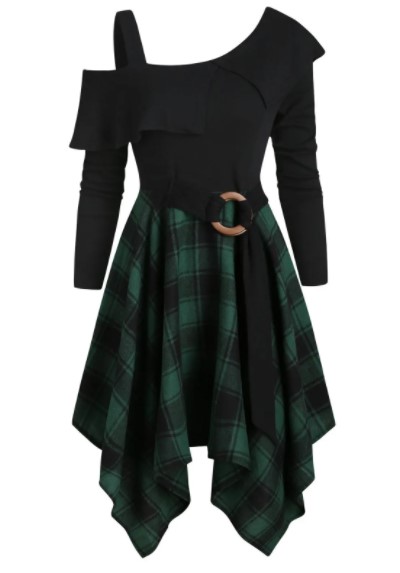 I hope you liked these last-minute halloween costumes that are perfect for college girls, teens. Pick any of these or buy more of them just in case you have to dress up for Halloween with your bestie!
Want More College Halloween Costume Ideas?
11 Cute College Halloween Costumes For Girls For 2021
15 Hottest College Halloween Costumes You'll Want To Steal for 2021
23 Cute College Group Halloween Costumes Perfect for 2021
Affordable Last Minute Halloween Costume Ideas For Girls
 21 Scary Halloween Decorations DIY For College Dorm & Outdoor Decor
Share this post on Pinterest, Instagram and Facebook to all those who are preparing for halloween party this year and want some amazing halloween costume ideas & aesthetic.