Dry frizzy hair is very common problem and it can decrease the confidence level of both men and women. 
If you suffer from this hair problem, then don't worry because this post help you by sharing the best yogurt hair mask for making your hair soft and smooth. 
( Disclosure: This post may contain affiliate links. We may receive commission if you purchase something from our links, without any extra charges from you. As an Amazon Associate I earn from qualifying purchases. Please read the disclaimer for more information)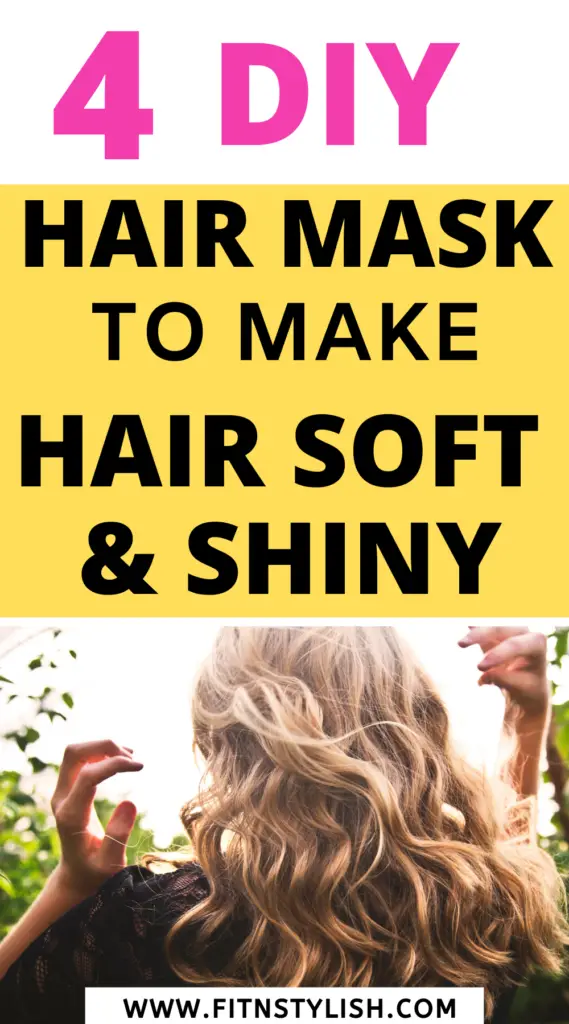 Yogurt mask as a lot of benefits and it can actually help in treating hair fall and increase hair growth.
It's a great natural ingredients for strengthening and nourishing your hair and making them soft shiny and beautiful. 

Yogurt Hair Mask Benefits

Yogurt hair mask is a great option because it can help in treating frizzy hair by locking in the moisture in your hair strands
 Regular  use of yogurt on hair can help in increasing your hair growth and even help in stopping hair fall
 it's the best  hair mask for summers because it can help in refreshing and soothing the scalp. 
Yogurt can also help in soothing the scalp that is affected from their chemicals,  hair sprays and excessive use of hair products
It's great for treating dry hair because it locks moisture in hair and make them healthy. 
Side Note: if you want to do hair spa at home and get soft silky hair please check this post. I have mentioned a quick, easy hair spa which you can do at home which has ingredients that can be found easily and it gives you results which are similar to a professional expensive hair spa taken at a salon. Check it here.
Super Easy DIY Hair Mask
All the hair mask that I will share are super easy to make and apply. You'll require a plastic bowl, hair clips, gloves and a towel.
If you don't have these things handy, I would recommend using this set of super affordable hair kit available at amazon. It has 15 pieces which you can use for coloring your hair or applying hair mask.
It's perfect for those who like to use hair mask and home remedies to pamper themselves especially college girls living in dorms.
4 Best Hair Mask Using Yogurt

1. Yogurt & Honey For Hair Conditioning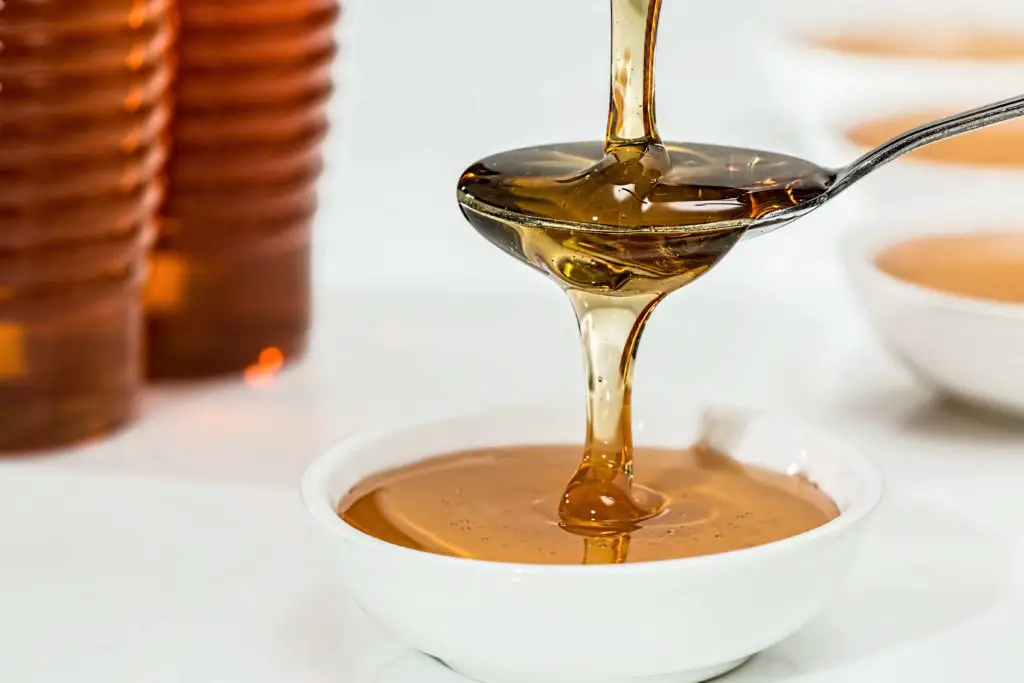 Ingredients:
 How to make this hair mask?

 Mix  1 cup yogurt and  2 tbsp honey in a bowl.  if your hair is long then you can use tablespoon of honey. ( I like using this brand for honey.)
 Let the ingredients set for 10 minutes and then apply on the roots and  hair strands. 
Keep it applied for 40 minutes  and then clean your hair with normal water. 
 How often you should apply this hair mask for great results?
 You can use this hair mask once or twice in a week
Suggested For You: How To Get Silky Hair Instantly
2. Yogurt and Banana hair mask for deep conditioning: 

 Ingredients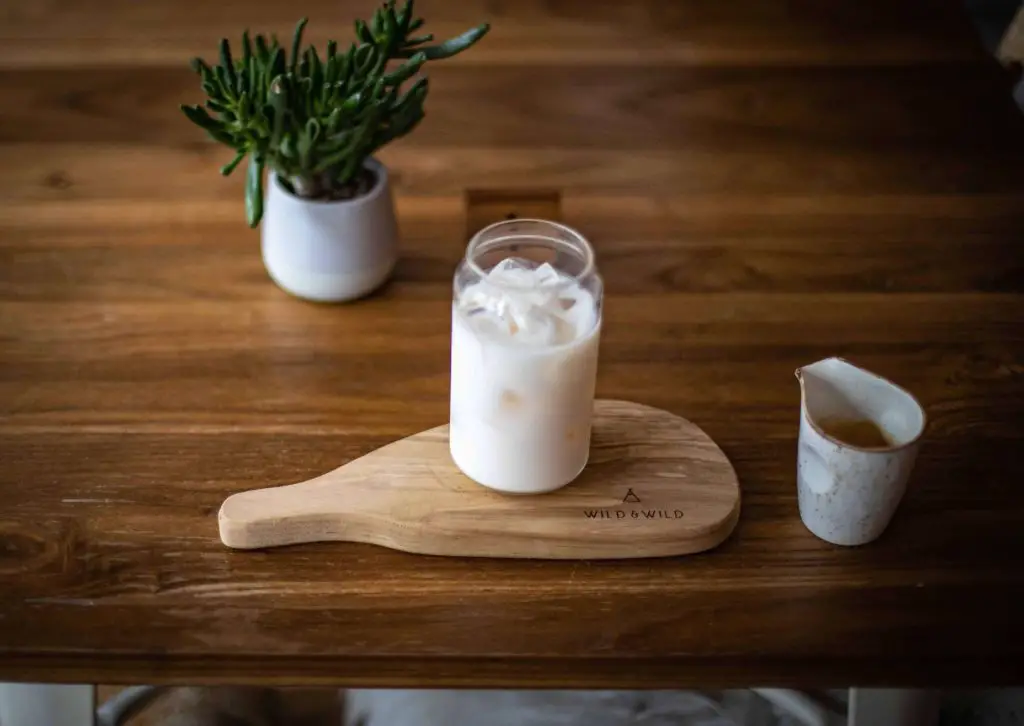 How to make this hair mask?

Take a clean bowl and add 1 cup yogurt in it. 
 Take one ripe banana and mash it with the help of a fork
 Mixed banana with the yogurt  and let them settle for 10 to 15 minutes
 Now apply this hair mask on the scalp and roots
 Leave on for 30 minutes to an hour
 Wash using normal water 
 How often you should use this hair mask?
 You can  use this hair mask up to three times in a week
Side Note: I like using a pre-shampoo hair oil creme and hair conditioner to make my hair extra shiny and soft. These along with diy remedies, help in making my hair frizz free

3.  Coconut Milk and Yogurt

 Ingredients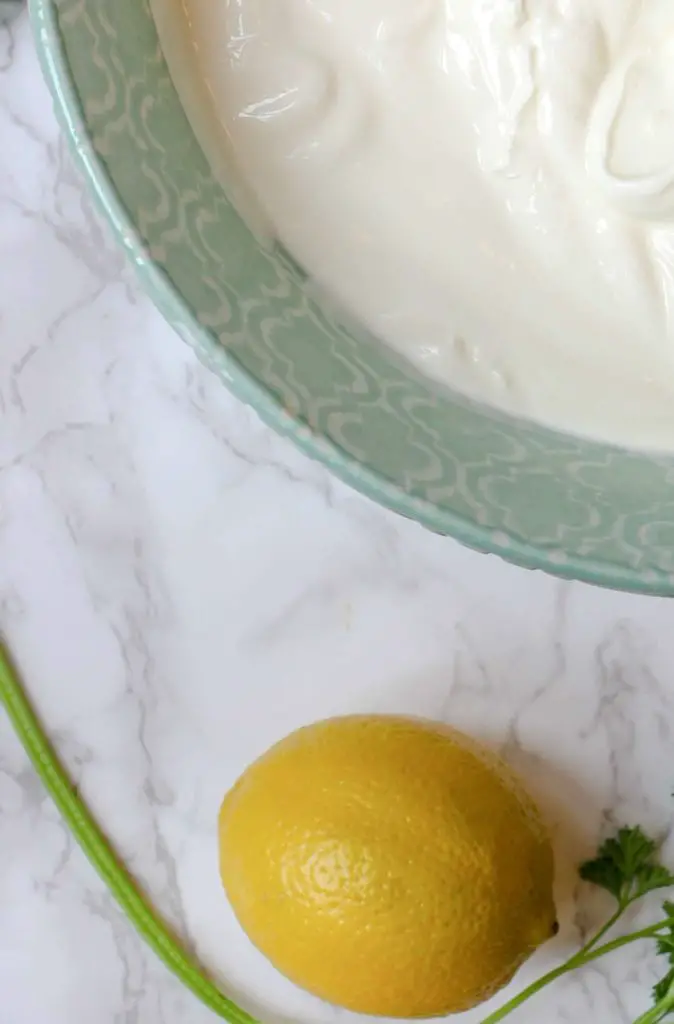 How to prepare this mask?
Clean bold combine all the ingredients and make them well. you will get a consistency which is similar to  conditioner or a face cream
Keep the mask for 10 minutes so that the ingredients can  so that the ingredients can blend together 
 Now apply This yogurt Mask on the roots of hair as well as the strengths
 Leave it for 30 minutes and then clean with  lukewarm water
How many times we should apply this for great result?
You can apply this mask once  every week to get soft smooth and frizz free hair. 

Related Post: 4 Coconut Oil Hair Mask For Amazing Hair
4. Yogurt For Soft Smooth Hair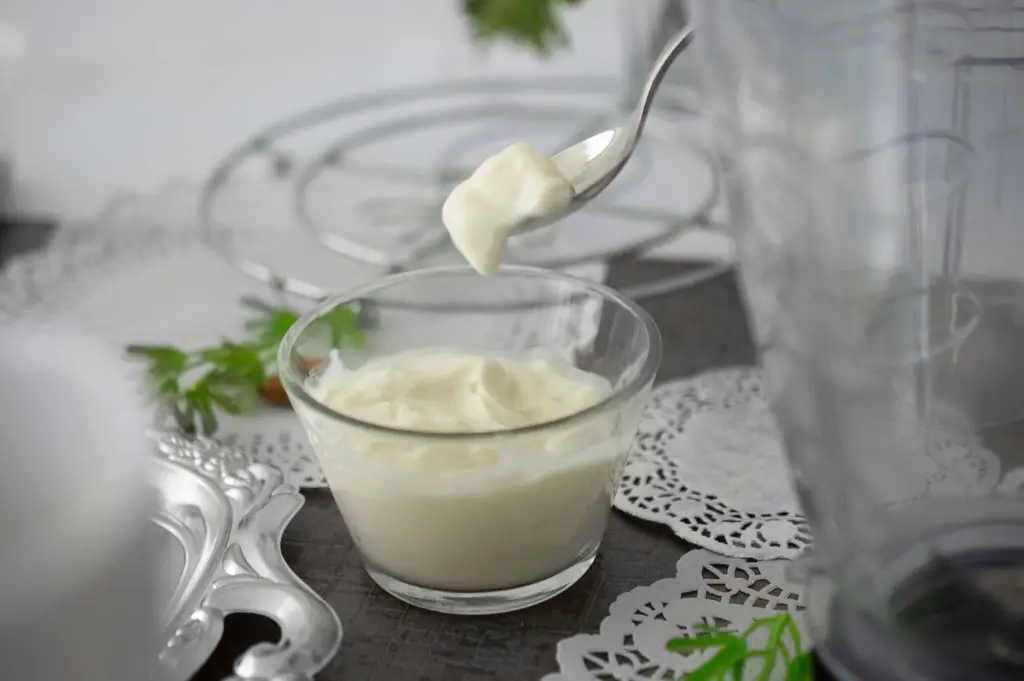 Ingredients:
 One cup yogurt. For  this Hair mask will only  require yogurt.
How to make this hair mask?
 For longer hair you can take two cups of yogurt
 Apply  yogurt on the hair 
 Massage the scalp for just 5 minutes
 Massage would stimulate the scalp and increase hair growth
 Keep the mask for 30 to 40 minutes and then wash using lukewarm water
Often you should apply this mask?
To see visible results you should apply does hair mask once every week for up to 1 month.  Consistent application would make your hair frizz free smooth and Shiny.
Suggested Reads:
10 Best Food For Hair Growth and Thickness
12 Healthy Lifestyle Habits to Transform Your Body in 1 Week

If you liked these yogurt hair mask recipes for treating frizzy and dry hair, make sure to share it with those who can benefit from it.
Share it on Facebook so that you can keep rechecking this post whenever you want. Also, pin it on pinterest to your hair care board.
Suggested For You:
9 Habits of Women Who Have Incredible Hair
Download This 49 Page Meal Planner Printable To Start Planning Your Healthy Meals Instantly!