Belly fat can be reduced with natural drinks. You can prepare them with few ingredients easily and consume for removing fat faster. Read below the top 3 drinks to reduce belly fat. But before that,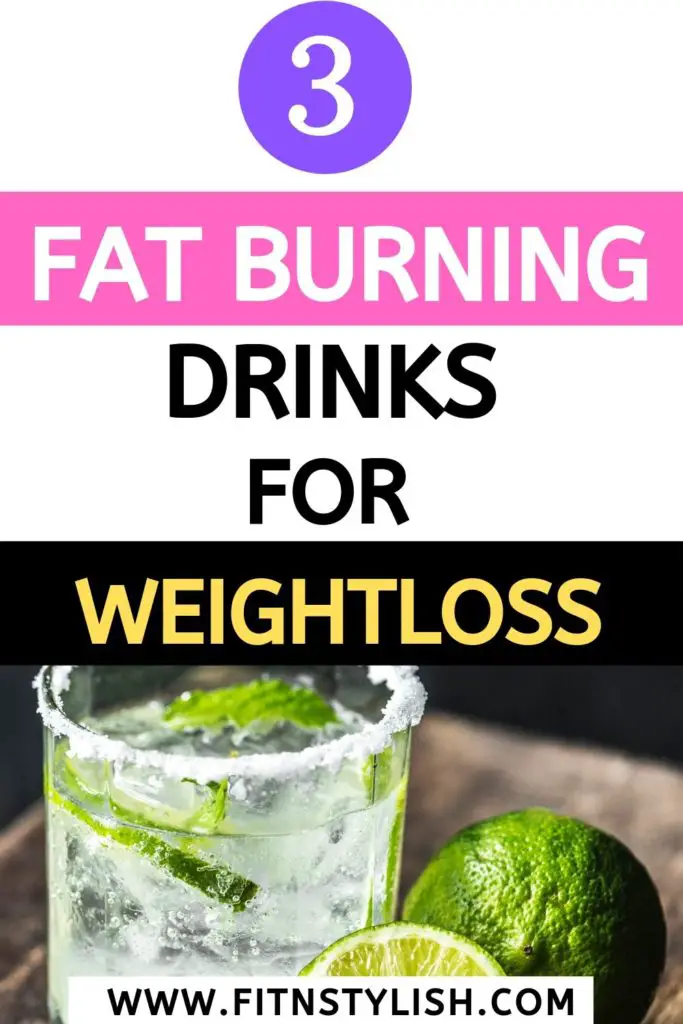 Who should avoid?
If you are going through some medical condition, please consult the doctor before using any of these drinks.
Now let's see the top homemade drinks to remove body fat.
Suggested Post: 15 Benefits of Turmeric Milk & 4 Recipes To Make it
Related Post:
Best Weightloss Fat Cutter Drinks
1. Cucumber + Lemon
Preparation: Mix drops of lemon juice and cucumber in glass of water. You can take 1 tablespoon of each.
When to drink: Drink this fat cutter drink at night before bedtime or early morning. You'll start seeing results after 2 weeks of consuming this drink.
Benefits: Reduces bloating, better digestion, reduces fat, adds glow to your skin
2. Ginger + Honey + Lemon

Preparation: Boil water and ginger pieces for 10 or 15 minutes. After it cools, consume it slowly.
When to drink: Best to take early morning on empty stomach.
Benefits: Reduces bloating, removes fat and helps in better metabolism
Suggested:
3. Mint Tea
Preparation: Boil peppermint leaves, lemon slices in water for 10 minutes and consume after it cools.
When to consume: You can consume it early morning or before bedtime.
Benefits: Helps in digestion, antiviral effects
Suggested For You:
Celery Juice Weight Loss: 15 Benefits and Recipe To Make It
10 Best Smoothies For Weight Loss You Need To Try