In this post I am sharing a list of amazing halloween costumes which are perfect for college and can be worn for this years halloween 2021 party.
I am sure you'll find your perfect halloween costume in this compilation of the most affordable, unique and creative halloween costumes for women and teens.
Take a look at these amazing college halloween costumes 2021 and pick your own last-minute halloween costumes!
Pirates, mermaids, fairies, mummies, greek goddess, and all sorts of creative halloween costumes are shown here.
And you'll also find some funny halloween costumes for college if you want to have more fun this year!
71+ College Halloween Costumes Perfect for 2021
23 Cute College Group Halloween Costumes Perfect for 2021
Check the top group halloween costumes for 2021 in this grand list!
You can wear these costumes in a group or even with your best friend or even on your own.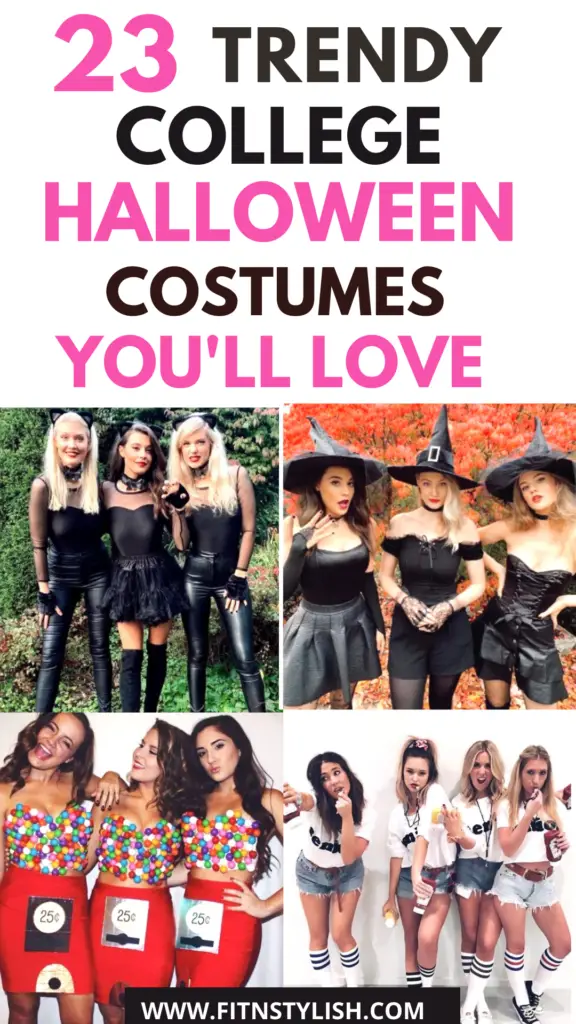 15 Hottest College Halloween Costumes You'll Want To Steal for 2021
Wear these halloween costumes for best friends or go solo with these costume ideas! Affordable ideas yet super cute and amazing looking.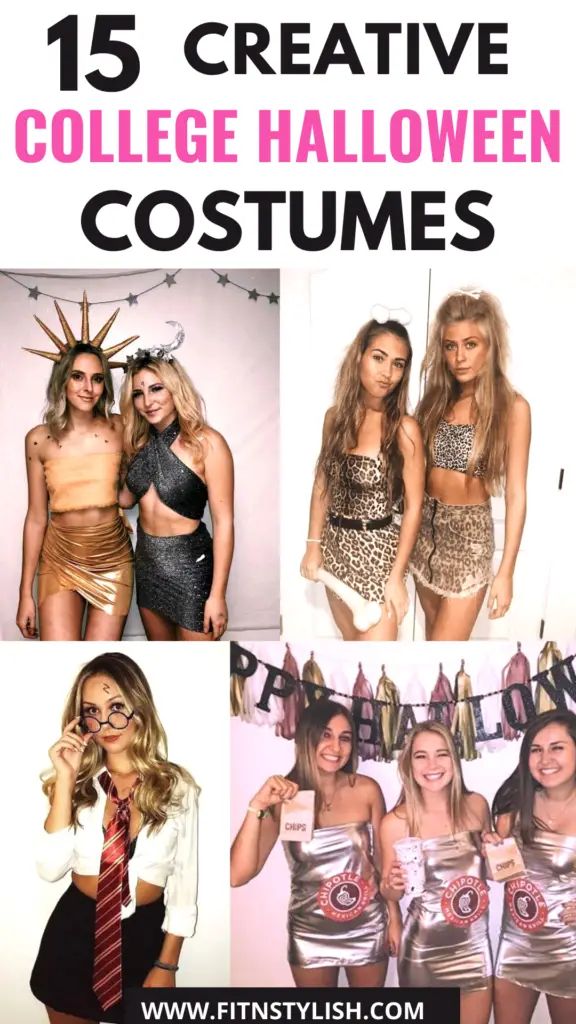 8 Fairy Halloween Costume College: Top Fairy Halloween Costume Ideas & Aesthetic
Want to look like a dazzling fairy?
Check these glamorous fairy halloween costumes to have the most stunning look for this halloween party.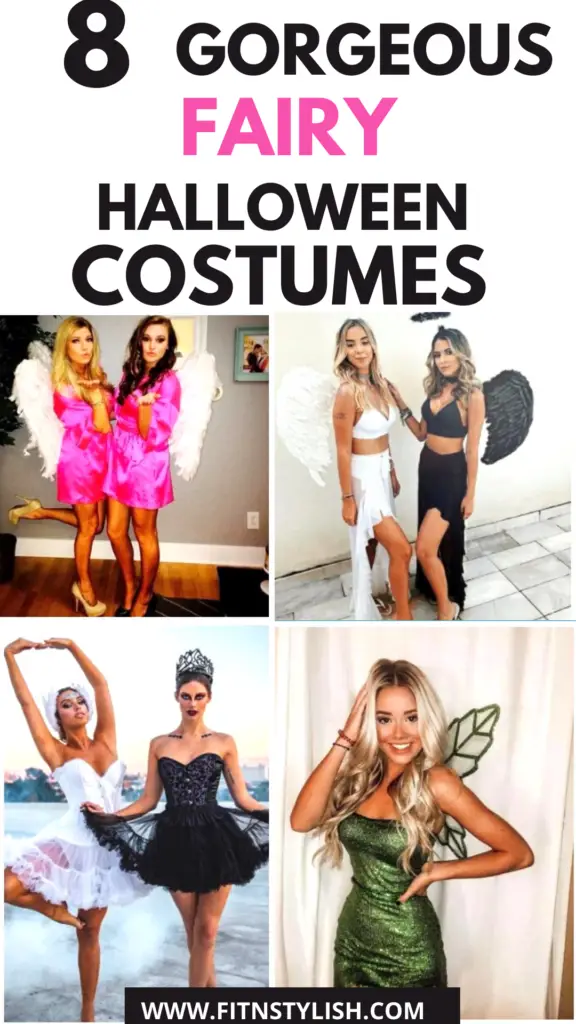 11 Cute College Halloween Costumes For Girls For 2021
Perfect for those who want minimalistic but super unique outfits for halloween.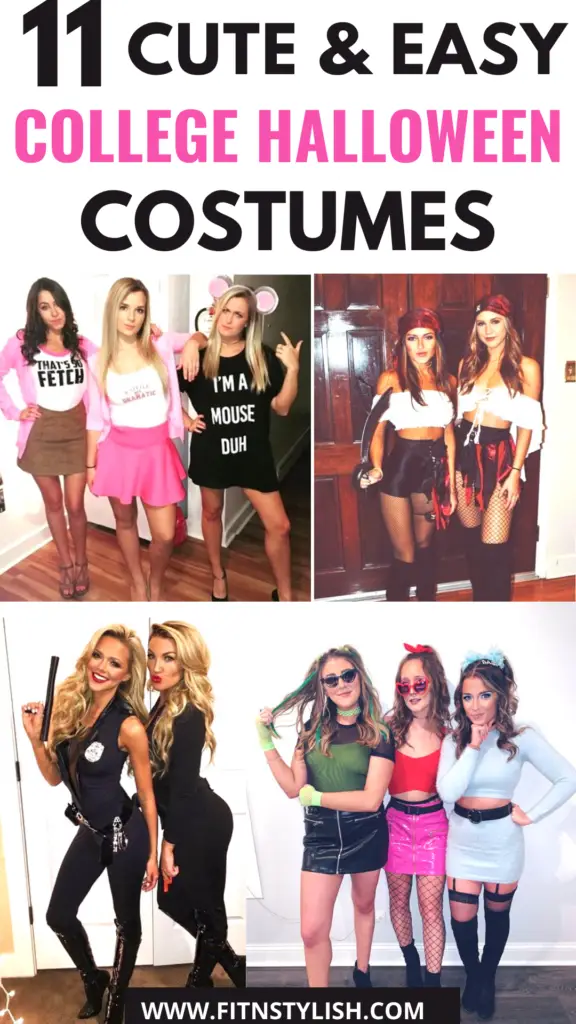 15 Most Affordable & Gorgeous Halloween Outfits You can Buy for Last-Minute
Grab your favorite affordable halloween outfits here.
21 Halloween Nail Art Ideas 2021: Cute & Spooky Halloween Nails
Want some stunning, scary hallloween nail designs?
Check this awesome list of 21 Halloween Nail Design Ideas which are perfect for college parties or any halloween party.
You'll also find some cute halloween nail ideas if you don't want to scary ones!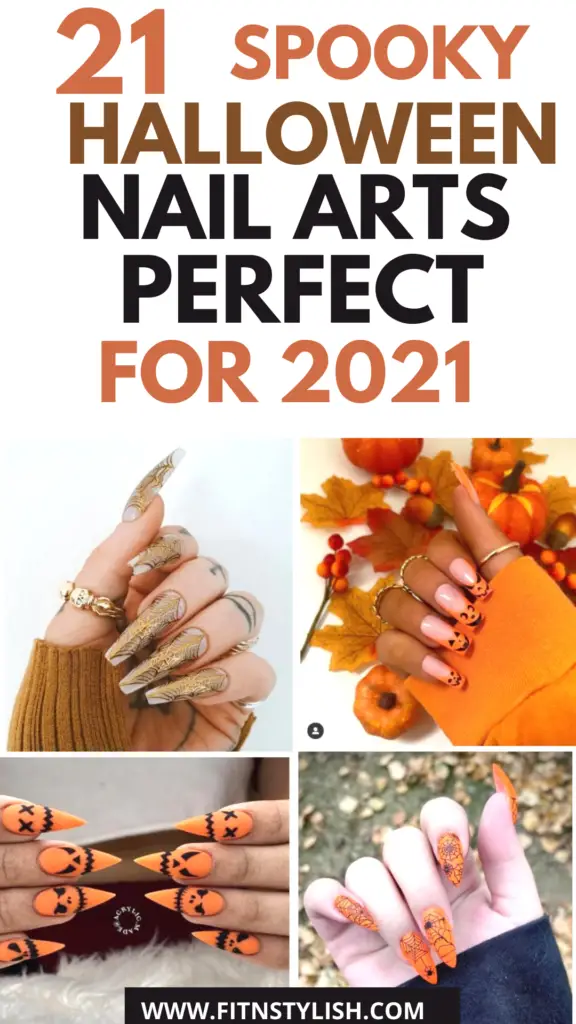 21 Scary Halloween Decorations DIY For College Dorm & Outdoor Decor
21 Most Scary Halloween Decorations For Home: You'll find easiest outdoor and indoor decor ideas for halloween in this post.
Check the decor ideas here.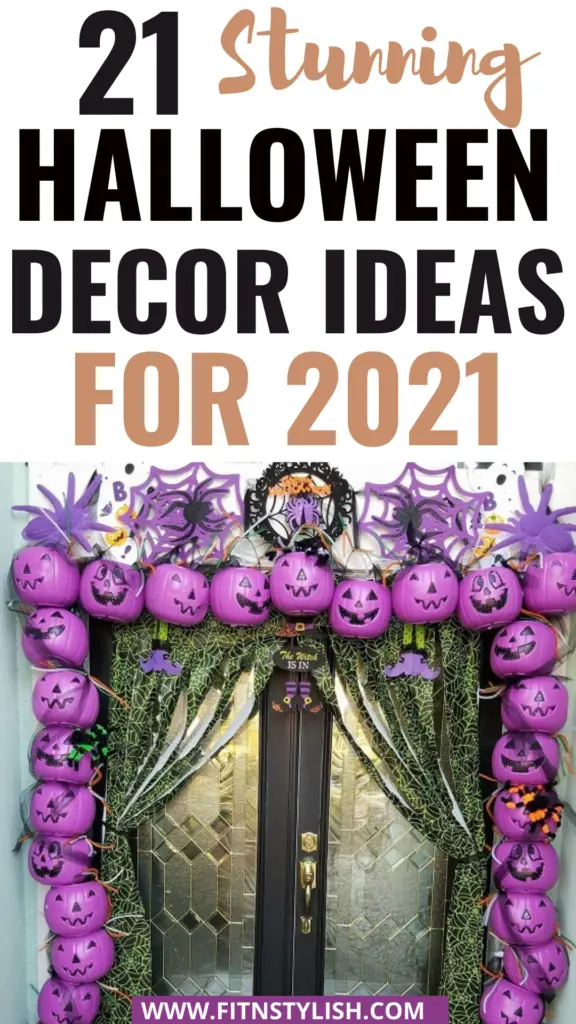 Halloween Activity Bundle: 65 Fun Halloween Printables (Games & Activities)
This Mega Bundle Includes:
Halloween Mazes: 10 Halloween themed mazes
Word Search Sheets: 8 Sheets (having 75 Halloween themed words)
Halloween Coloring Sheets: 20 Halloween coloring pages
Word Scramble: 4 Sheets having 20 Halloween themed words
Matching Game: 8 Sheets having 32 Halloween elements to match
Dot Market Sheets: 15 Halloween theme dot marker activity sheets
Check the bundle here.