Belly fat is the number 1 problem that is faced my many people.
Women are more stressed with belly fat but here you are going to find top tips that will help in solving the issue of losing belly fat in a week.  
( Disclosure: This post may contain affiliate links. We may receive commission if you purchase something from our links, without any extra charges from you. As an Amazon Associate I earn from qualifying purchases. Please read the disclaimer for more information)
Side Note: Some of my blog readers shared that they struggle to lose weight and stay accountable to losing weight. I started a weight loss membership to help all such readers who struggle to stay dedicated to this fitness goals and the results have been amazing for them. If you struggle to lose weight due to accountability and lack of right strategies to lose weight, check out my membership here.
How to Reduce Belly Fat in a Week?
Before we get to the tips, let's see this practically. Losing fat is not that easy but when done correctly it can actually happen. But it's about 3 things:
Diet
Exercise
Lifestyle

Let's follow each.
Suggested For You:

9 Ways To Lose Weight In a Lazy Way
How to Get Rid of Belly Fat with Right Diet
Wrong eating habits are main issue behind belly fat. So check these tips that you must follow in your diet plan:
1. Eat whole grain instead of processed  
2. Start green tea 2 time/ day
3. Take more foods & vegetable
4.Reduce high fiber foods
5. Remove Sugar, sweetened drinks  completely
6. No fast food, junk food
7. No alcohol consumption
8. Avoid dairy products
9. 8-12 glasses water/ day  
Then in addition, you should also follow an exercise plan.
Suggested: 

7 Weight Loss Salads You Can Make Easily
Download This 49 Page Meal Planner Printable To Start Planning Your Healthy Meals Instantly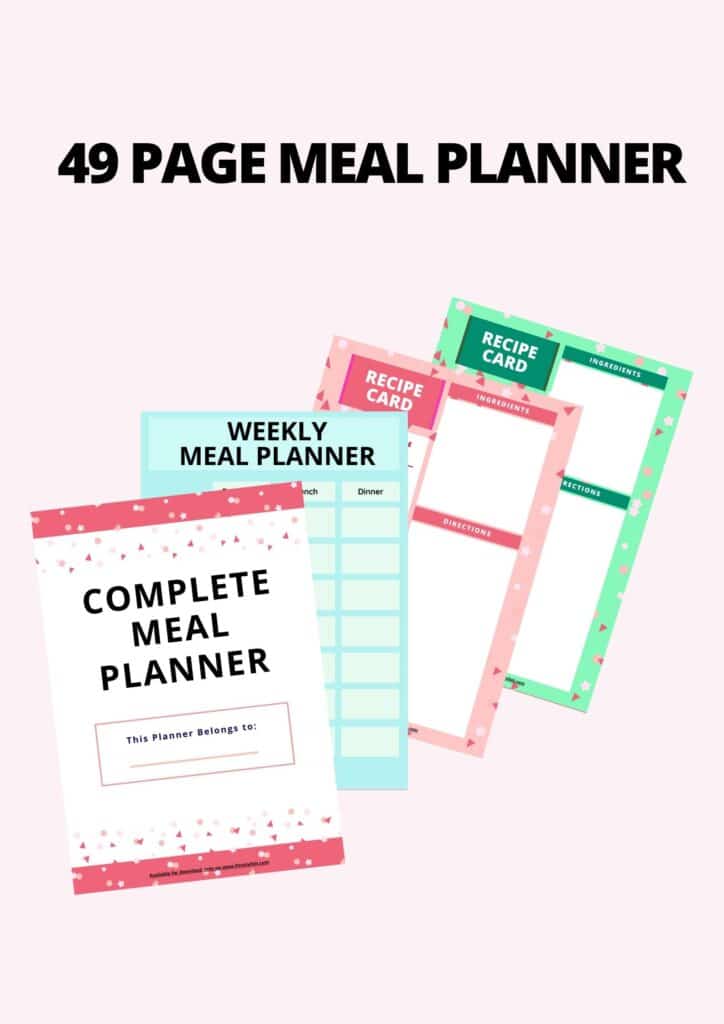 Reduce Belly Fat by Exercise
Right exercise helps in this so here are some useful tips that you can follow right away.
1. More Cardio than crunches
Cardio exercise kills overall fat and that's more essential for getting rid of belly fat. So cardio is what you must include in exercise plan.
2. HIIT workout
This is absolutely great for getting rid of belly fat because interval training works your core.
3. Follow 30 min exercise rule
Ensure exercising for 30 minutes every week for 5 days and also take proper rest in between.
4. Walking
In addition, walking daily can kill fat from entire body, not just belly area. So walk at least 20 minutes each day.
5. Add weightlifting
If you workout in gym, add weightlifting to remove fat quickly. If you don't prefer this, it's okay because this is just to intensify process.
Suggested Post:
How to Lose Belly Fat Naturally with Better Lifestyle?
Your regular habits contribute and shape your body and personality. Making better lifestyle decisions is something that could help you in removing belly fat quickly. 
Top tips for this are:
1. Be happy & also avoid stress
2. Proper rest and 8 hours of sleep
3. Stay motivated because belly fat cannot be reduced in a day so consistency is required.
4. Better eating choices
5. No to alcohol, cigarettes
6. Regular exercise
7. Wake up earlier as that has positive effects on mind and body.
8. Believe & have faith in the weight loss process, this is most important if. If you believe in seeing results, you will get them.  
I share the 9 steps that helped me lose weight in my ebook. You can find more about it right here:
Grab this 40 page ebook that shows you "9 Steps to Lose Weight Without Going To The Gym" + 8 Health Trackers & Healthy Living Checklist for just $1.99 only. In this ebook, I share the 9 steps that helped me lose weight at home and burn body fat easily. Download the ebook here.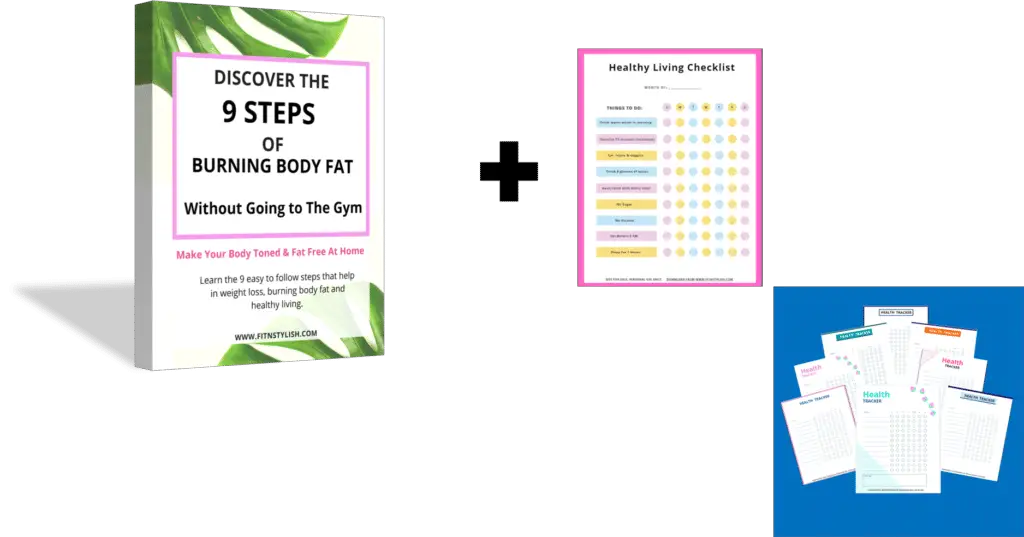 Suggested For You:

12 Healthy Lifestyle Habits You Need To Know For a Better Life
So these were the 3 easy and actionable steps to get rid of belly fat. I hope this answered how to reduce belly fat naturally.
Want More Tips For Healthy Lifestyle? Check These: